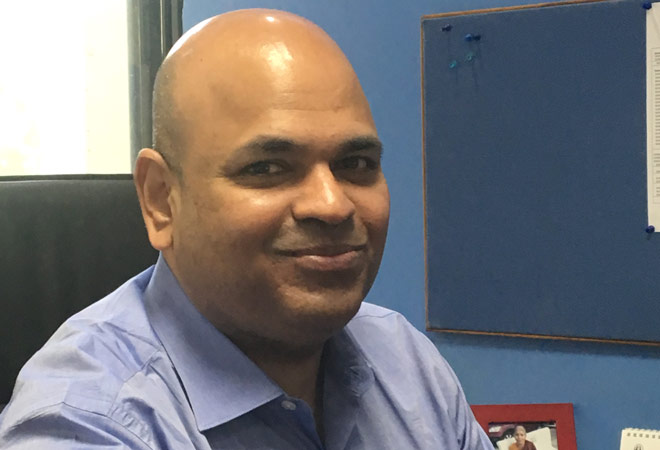 What is your asset allocation policy / strategy?
Franklin India Balanced Fund (FIBF) is a static allocation, equity-oriented fund. While the SID range for equity allocation is 50 per cent to 75 per cent, over the last 10 years, the average equity allocation has been about 68 per cent. The fund takes exposure into direct stocks and not through derivative instruments. However, our intent is to maintain average equity exposure above 65 per cent, to qualify it as an equity-oriented fund.
What is your approach to managing the equity portfolio of this fund?
Just like our pure equity funds, we follow a bottom up approach for stock selection under the equity allocation of FIBF. The equity allocation is invested into a diversified portfolio of large, mid and small-cap stocks. The fund manager also use a macro overlay to align the sectoral exposure in line with the economic growth outlook. One thing we avoid is to run a high risk equity portfolio as it will negate the promised lower volatility of a balanced fund.
What is your approach to managing the fixed income portfolio of this fund?
Fixed Income allocation is generally managed actively, in line with our outlook on the interest rates. The focus is to generate regular coupon income along with some capital appreciation through active duration management. The fund manager generally invests in a portfolio comprising of government securities and corporate bonds with high credit ratings and high secondary market liquidity.
How often do you re-balance your debt and equity allocation?
The rebalancing is an integral part of management of FIBF. As the fund invests into two distinct asset classes with historically low correlation, the changes in relative valuation of these asset classes across market cycles demand a profit booking from the overvalued asset class and investing into the other. We don't follow a set frequency for rebalancing as this is being tracked regularly and is done as and when needed.