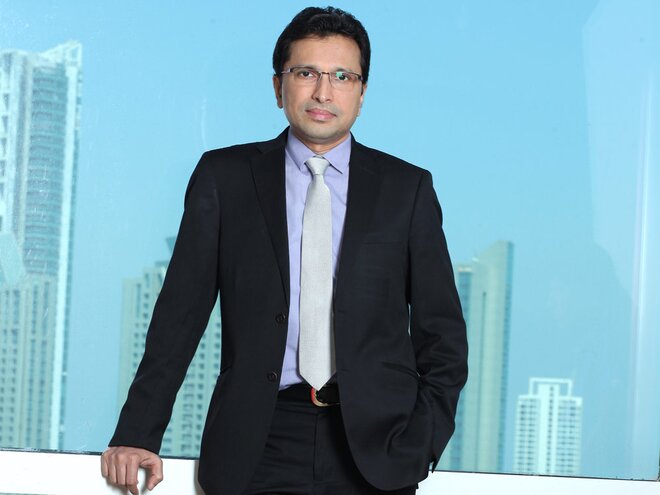 What is your asset allocation policy/strategy?
ABSL Balanced'95 follows a target asset allocation of 70 per cent equity and 30 per cent debt and money market instruments. Depending on the asset market outlook we do tend to adjust the same by +/- 5 per cent. This gives the fund, an advantage to take a position arising in the market which can contribute to the upside performance.
What is your approach to managing the equity portfolio of this fund?
The equity portfolio of the fund follows a multi-cap bottom-up investment approach. While two-third of the equity portfolio is usually invested in large caps and rest in small and midcap stocks. The fund invests in companies which have secular growth prospects and are available at reasonable price. It basically focuses on bottom up stock selection for generating alpha.
What is your approach to managing the fixed income portfolio of this fund?
Fixed income portfolio is managed as mix of accrual and duration strategy. Based on our long term outlook on rates and potential risk return trade-offs, we tailor our portfolio to either duration or accrual strategy. Aditya Birla Sun Life AMC has been traditionally known for fixed income fund management.

How often do you re-balance your debt and equity allocation?
Rebalancing of the portfolio is done on a monthly basis to ensure the target asset allocation is maintained at the desired levels and this helps this fund to perform across market cycles.