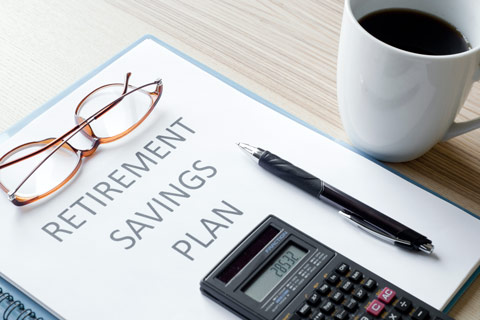 Prime Minister Narendra Modi had announced his intention to launch a scheme for senior citizens in his new year's eve address at the end of 2016. This has now crystallized into the Pradhan Mantri Vaya Vandana Yojana (PMVVY). The scheme (though marketed as a pension) is essentially a fixed deposit with LIC, guarantees you an interest rate of 8% for a period of 10 years. On the expiry of this term, you get your principal back. No tax exemption for the interest from this deposit has been announced.
Eligibility: 60 years and above
Investment (Min and Max): 1.5 lakhs and 7.5 lakhs
Payout: Monthly, quarterly, half-yearly or annual*.
*Opting for quarterly to annual payments increases your effective interest rate slightly with the highest rate going to 8.3% for annual payments.
Premature exit is possible in case of critical illness and 98% of your deposit is refunded. The scheme is open till 3rd May 2018. You can buy it online or offline from the LIC.
Should you invest?
We will present you with our analysis of the scheme and about investing after retirement in the upcoming Money Hangout. Register here.
Investing after retirement
Date: Friday, July 28, 2017
Time: 12:30 PM - 1:00 PM