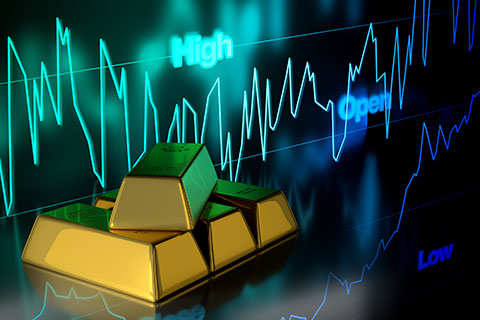 What are Sovereign Gold Bonds
These are bonds which represent a notional amount of gold, issued by the Government of India. Their price tracks the price of gold. They pay an interest of 2.5% per cent on initial investment, payable every six months. They have a tenure of 8 years and an exit option from the 5th year.
Taxation
They are exempt from capital gains tax on redemption.

If you sell them before redemption, you will have to pay

long term

capital gains tax but you will get the benefit of indexation.

The interest on the bonds is taxable.
How to buy
You can buy sovereign gold bonds from banks and post offices after completing the know-your-customer (KYC) documentation. The value of one bond will represent the price of gold per gram.
You can invest a minimum amount equal to one gram of gold and a maximum amount equal to 500 grams of gold.
These bonds can be converted to demat form. They will be listed on exchanges, which means you could exit them in the secondary market if you require the money before maturity. You can also take a loan against these bonds.
Value Research View
We do not recommend gold as an investment. However, if have made up your mind about investing in gold, Sovereign Gold Bonds are the best route to do so.