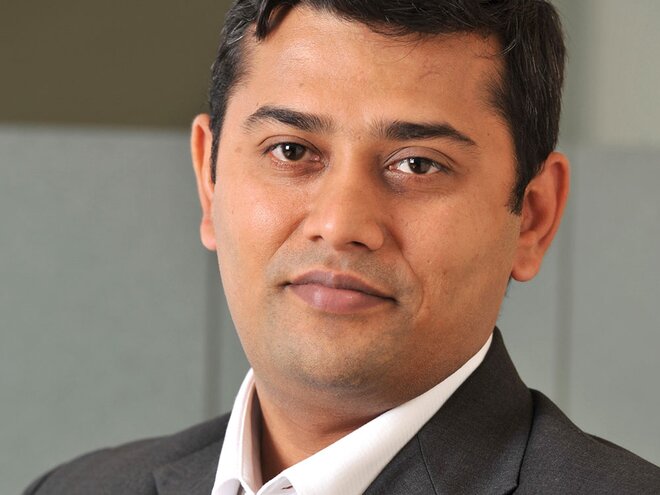 What is the investment strategy for the fund?
From the mandate perspective, the scheme invests in a diversified portfolio of strong growth companies with sustainable business models. Though the benchmark is S&P BSE-200, the investments are not limited to the companies constituting the benchmark.
Having said that, there are a few principles that we normally stick to:
Strong corporate governance/Strong promoter pedigree
Secular growth rate of the sector, which is anywhere around 1.5 to 2x of GDP
Reasonably strong business model, which demonstrates its pricing power in the product category and the business it is in
Good ROEs and cash flows
The fund looks for opportunities across market capitalization while maintaining a balance between large, mid and small-cap allocations within the portfolio. We look for a three to five year view in any of the companies, taking concentrated bets, carrying out thorough inhouse research and trying to find out companies that are leaders in the large-cap space and leaders or probable leaders in mid and small-caps too. We have been consistent with this approach since the launch of the fund.
What is included in the portfolio and what is avoided?
With a medium to long-term view towards capturing growth, the fund is biased towards the stocks which can deliver superior returns. This include private sector banks, autos, auto ancillaries, housing and consumption sector etc. The fund also includes bottom-up stock selection ideas in Pharma, IT and defence sectors. Normally, the fund has avoided highly cyclical stories and highly regulated sectors. The fund looks at opportunities across the market-cap and the portfolio remains balanced between its large and mid-cap allocations.
Tax planning funds have a different redemption pattern given the three year lock in compared to the diversified equity schemes. How much does this factor play a role in fund management and investments? Does it have any bearing on cash allocation?
To deliver steady returns, a fund manager needs a steady and predictable inflow of AUM. The lock in period in ELSS funds helps the fund manager to look through the market noise and gives leeway to thoroughly analyse companies and invest with a longer time horizon because they know the money is going to stay with them for at least three years.
Any tactical miss you regret (not having, or not having enough or holding something) in your portfolio.
Our stock selection strategy is completely research based and it is armoured with proper checks and balances to ensure it fit in our portfolio construct. Although there have been a few cases where certain stocks have not met our expectations and we have been lucky enough to exit them at the right time. Having said that, we could have invested more in NBFCs when they were cheap, but have no regrets about it. Also, could have avoided a few EPC Companies that have little or no cash flows in the long term.