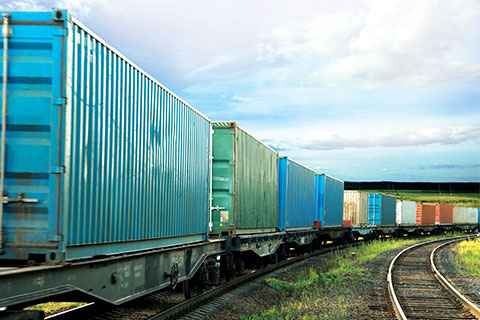 Container Corporation of India (Concor) is a relatively newer PSU. It started its business in 1988 by taking over the container-logistics business of Indian Railways. The company provides multimodal transport solutions such as container transportation through railways, storage services, air cargo and supply-chain management. It operates under the Ministry of Railways.
Why we like it
Since Concor operates under the Ministry of Railways, it has strategic command over Indian Railways' routes and hence it operates on a very large scale, with a 75 per cent market share in container movement. This scale of operation gives it an edge over others as it becomes the preferred choice for large-scale export-import operation, which translates into a net margin unmatchable in the industry. Of the total revenues generated by listed logistics companies, Concor's share is 25 per cent. It corners 41 per cent of the total operating profits.
The company has a network of 63 container-freight stations and is planning to add 15 multimodal parks to enhance the capacity. With this kind of capacity, it will take much time and effort for its nearest rival to match Concor's capacity. Thus, Concor has also been able to pass on rising costs to customers and should continue to enjoy this strategic advantage in the near future as well.
What's more?
The company is planning to set up 15 multimodal logistics parks alongside the dedicated freight corridor and is working closely with various state industrial corporations. It is poised to become a complete logistics-solution provider. It is scaling up its air-cargo services and cold-storage chains. The company will be able to enhance its capacity with its healthy free-cash-flow streams.
The logistics sector also has very strong long-term growth prospects. The existing low integration of modal transport and growing manufacturing units in India makes a strong case for Concor.
Watch out!
Concor's competitors are growing very fast. If the company fails to keep up with private counterparts, it can feel the heat in five years or so.
Our take
Currently, the company is trading at its peak valuation. Keep it in your watch list.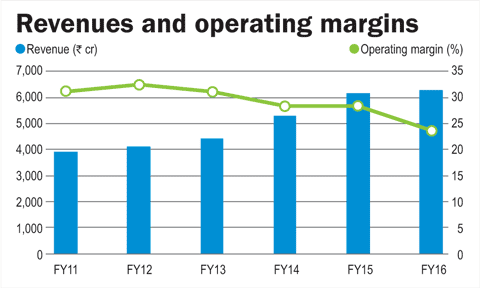 This story is part of the Promising PSUs series.