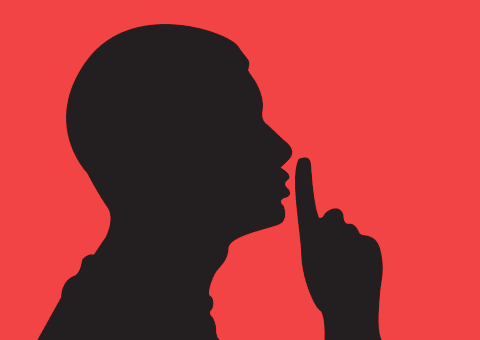 For something that was supposed to be the simplest possible way of saving for retirement, the National Pension System (NPS) generates a surprisingly wide variety of opinions about it. It's hardly a secret that except in the case of government employees who have to compulsorily save for their pensions through it, the NPS hasn't been a great success. Voluntary use of the NPS is minimal--a situation that may change as the relatively new ₹50,000 tax break becomes more widely used.
However, all this concerns only the so-called Tier 1 of the NPS, under which members of the scheme have to invest for their old age pension. There's also a so-called Tier 2, which is open only to those who already have a live Tier 1 account .Tier 2 operates more or less like a mutual fund, meaning there is no lock-in till retirement and money can be withdrawn any time. The interesting thing about Tier 2 is that the debt plans under it make an excellent alternative to bank fixed deposits because the returns are higher, but the liquidity is almost as good as a savings account.
I say 'almost' because withdrawal is supposed to take three days, but is otherwise without any conditions or limitations. The returns vary from around 11.5 per cent to about 14 per cent and for periods up to three years, the taxation is the same as any other fixed income or debt alternative, that is, the returns are just added to your income. If you don't believe such returns are possible with such liquidity in a properly regulated product, I don't blame you. Take a look at http://vro.in/nps for up-to-date returns of all NPS funds. NPS Tier 2 really is one of the best kept secrets among savings products available in the country.