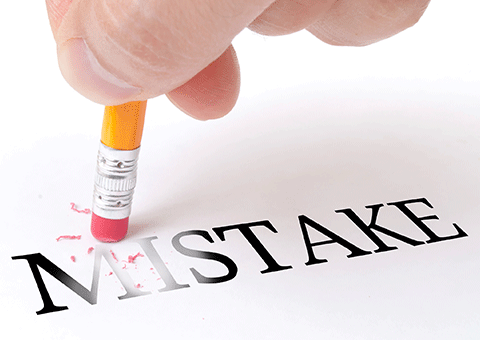 Is there an investor who hasn't looked back on his mistakes and said to himself, 'I must have been crazy. Why did I do that? Had I gone crazy?' Those investors who haven't said anything like this, never wondered about why they made mistakes, never taken a hard look at their own mistakes will probably go on to make more mistakes. All successful investors eventually realise that understanding and controlling their own psychology is at least as important as understanding their investments.
One of the masterpieces of the psychology of why and how people make mistakes is not a dry academic book or article, but a fascinating, witty speech by Warren Buffett's partner and Vice-Chairman of Berkshire Hathway, Charlie Munger. This speech, 'The psychology of human misjudgement' was given by Munger to the students of his alma mater, Harvard Law School, in 1995.
Munger talked about 25 common misjudgements people make because of the way human psychology operates. Almost every one of these has a bearing on how people invest, or how they don't invest and why they make characteristic mistakes in their investments.
Here's an account of Charlie Munger's twenty-five typical misjudgements, along with our commentary on how they fit into Indian businesses and Indian investments.
This story first appeared in August 2015.