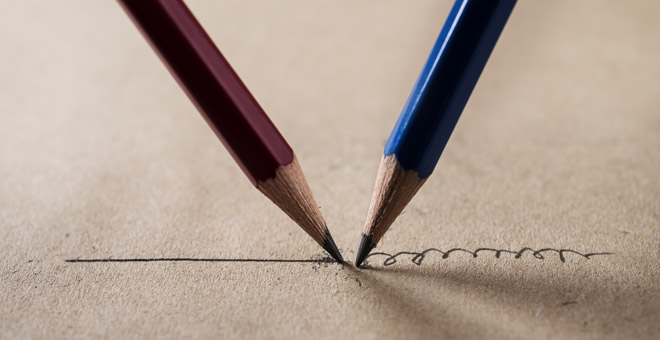 For the uninitiated, tax saving is a complicated world. In simpler terms, there are two ways to decrease your tax liability: exemptions and deductions. A lot of people confuse between the two things and use them interchangeably.
An exemption is that part of your income which is exempted from the purview of income tax. Exemptions include some allowances (house rent allowance, leave travel allowance, etc.), gratuity, and LTCG on equity. Your tax slab will be decided after removing the exemptions.
Once that is done, you arrive at your gross taxable income. Now comes deductions. They constitute specified avenues where you can invest or put your money in to decrease your tax liabilities even further. These may fall under many categories. In the table below we have provided the details of some of the popular deductions. Once you deduct these investments and expenses from your gross taxable income, you are left with your taxable income.