As part of our Wealth Creator Series , today we look at TTK Prestige. This is one of the 39 stocks that were short-listed that passed through our stringent stock screen filters.
Capacity expansion in its Vadodara plant will be over by the end of 2012. As a result, not more than 25 per cent of products sold in FY13 are expected to be imported from China. This will also reduce working capital cycle for the company since imported products from China have a working capital cycle of around 60 days compared to 30 days for manufactured products. It has targeted overall sales growth of 30 per cent in FY13.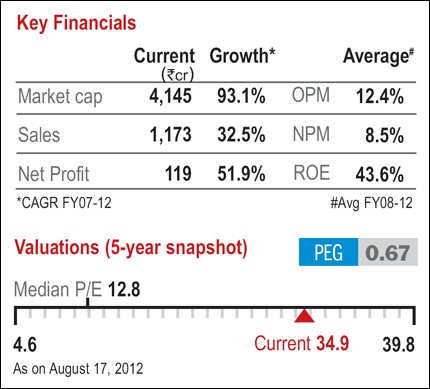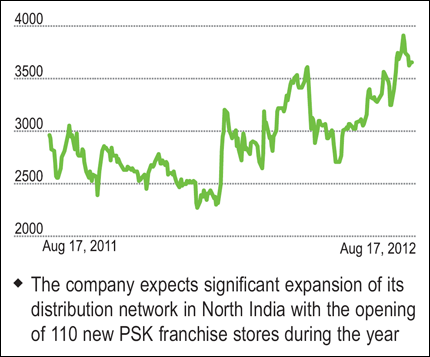 To read about how we arrived at the list click here. To read about stocks from the Wealth Creator List, click here.