As part of our Wealth Creator Series , today we look at Bajaj Finance. This is one of the 39 stocks that were short-listed that passed through our stringent stock screen filters.
The clear giveaway of a finance company's health are its assets under management which, in Bajaj Finance's case, stand at Rs 13,107 crore, while net NPAs are at 0.25 per cent. Moreover, a low-cost diversified borrowing, currently at 9.5 per cent, is just the right ingredient for healthy NIMs. BFL is also adequately capitalised with tier-II capital standing at 17.3 per cent, compared to the mandated 12 per cent by the RBI.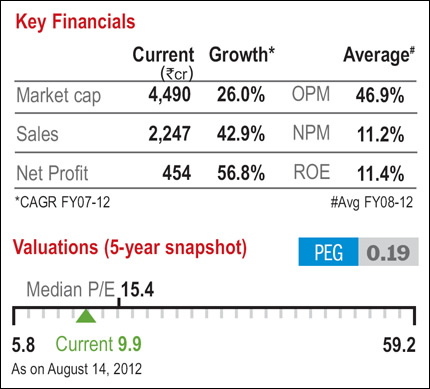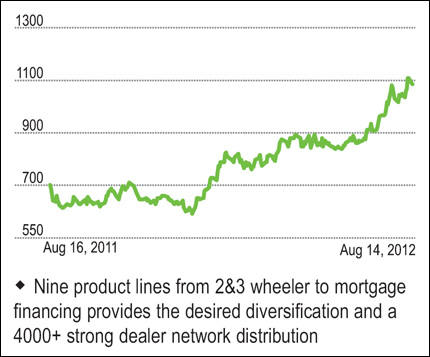 To read about how we arrived at the list click here. To read about stocks from the Wealth Creator List, click here.