As part of our Wealth Creator Series , today we look at Tata Coffee. This is one of the 39 stocks that were short-listed that passed through our stringent stock screen filters.
Tata Coffee has presence throughout the value chain of coffee making. Its subsidiary Eight O' Clock is the market leader and accounts for 67 per cent of the total volume in the US retail coffee market. It markets coffee directly under brands like 'Tata Cafe' and 'Tata Kapi' and also markets the tea brand 'Coorg Tea'. Exports form more than 85 per cent of the consolidated revenue which stands to benefit from depreciating rupee.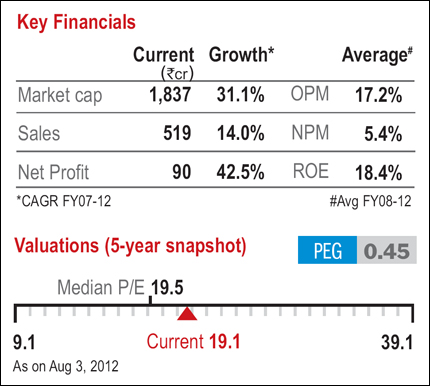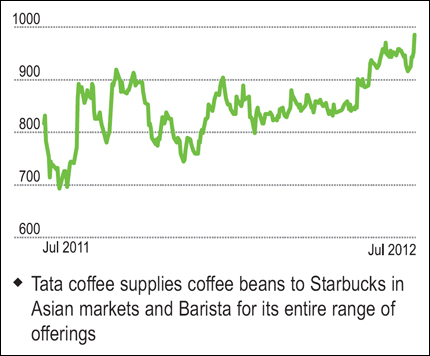 To read about how we arrived at the list click here. To read about stocks from the Wealth Creator List, click here.