As part of our Wealth Creator Series , today we look at Asian Paints. This is one of the 39 stocks that were short-listed that passed through our stringent stock screen filters.
Nestle's flagship brand, Maggi, has 88 per cent market share in the instant noodles category and other products such as Milkmaid, Cerelac, Milk, Curd, Lactogen, Everyday, Maggi Sauce and Nescafe, too have carved a niche for themselves and are all category leaders. The company's baby products control 85 per cent market share while Nescafe has a 41 per cent share in India. RoE in the past five years has averaged at 110 per cent.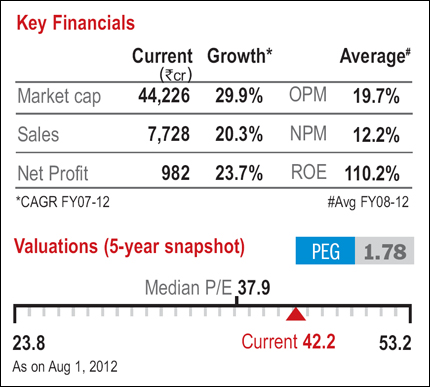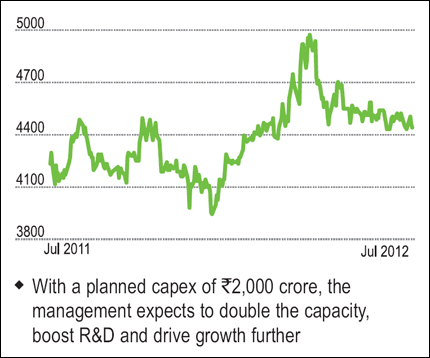 To read about how we arrived at the list click here. To read about stocks from the Wealth Creator List, click here.