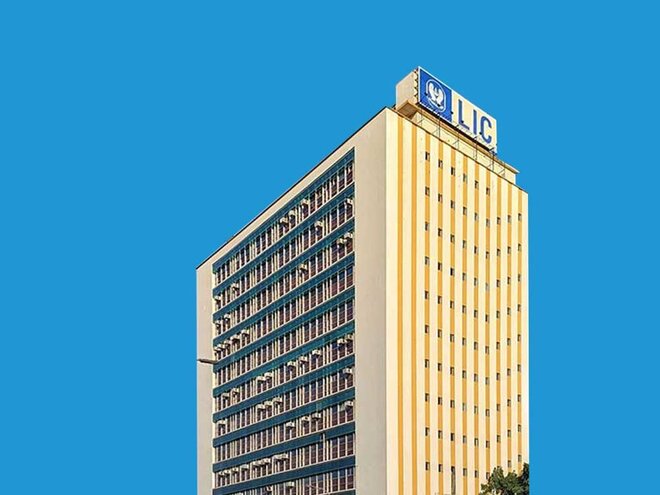 The long wait is over and finally, the Indian life insurance giant LIC has announced its IPO! According to a PTI report, LIC IPO will open on May 4, 2022 and will close on May 9, 2022. The government aims to offload 3.5 per cent of its stake (around 22.14 crore shares) for around Rs 21,000 crore. This will be the biggest IPO in the history of the Indian market dethroning the current leader One97 Communications or Paytm at Rs 18,300 crore (By the way, how has Paytm been performing? Read here). At current levels of valuation, without including any grey market premium that the issue may have, LIC will have a market capitalisation of Rs 6,00,000 crore.
Earlier the government had proposed to sell five per cent stake or 31.62 crore shares at a market value of around Rs 17,00,000 crore to raise more than Rs 50,000 crore but the market volatility and Russia-Ukraine skirmish have changed the scenario. According to PTI, the government has also filed an exemption from SEBI norms where it states that if an IPO's market valuation is more than Rs 1,00,000 crore, then at least 5 per cent stake must be sold.
But why the rush now? The government has till May 12, 2022 to complete the IPO, or else they will have to file fresh papers with SEBI. As per the DRHP, the employee reservation portion will not exceed 5 per cent and policyholder reservation will not exceed 10 per cent of the issue size. The government expects to raise Rs 65,000 crore from divestment during FY23 and LIC's IPO is expected to contribute significantly to it. In the previous fiscal year, the government only managed to raise Rs 13,531 crore from divestment receipts.