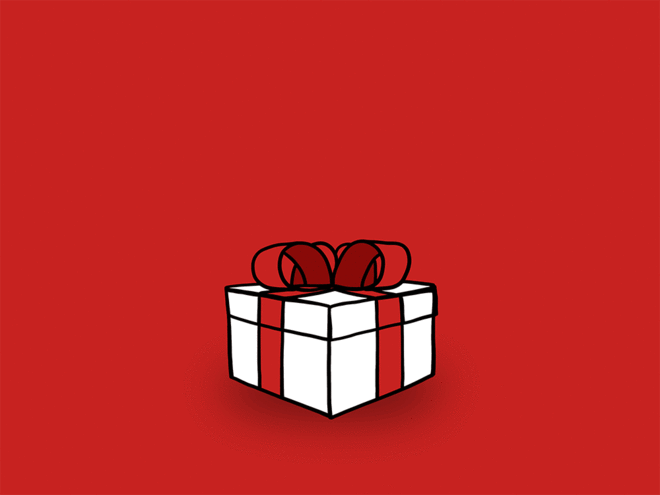 Normally, I don't talk about the recommended stocks of Value Research Stock Advisor in any kind of detail. After all, the Stock Advisor service is meant exclusively for its members and there wouldn't be much point in having an exclusive membership system if I'm going to name the stocks publicly just out of excitement.
Nonetheless, the stock that we have added to our recommended list today is something truly remarkable. The company has margins and returns on capital of over 30 per cent and is available at a multiple that is in the mere 20s. But that's not all. The real story is still in the future. It's in a specific business segment - mind you, I'm not just saying industry - where it's addressing the needs of the whole world and the going is going to stay smooth for years to come. What's more, the highly competent execution track record that this company has built up is truly exceptional.
All in all, this is just the kind of thing that should get equity investors excited, and stay excited.
To read more about this company, as well as the 46 other stocks that are currently on our recommended list, head over to https://www.valueresearchstocks.com/