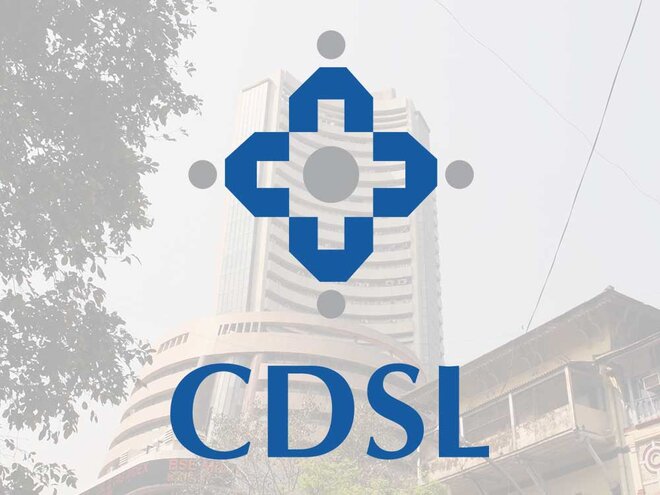 Central Depository Services (India) Limited (CDSL), which started as a subsidiary of the Bombay Stock Exchange, is a securities depository. It is the backbone through which many depository participants (DPs) offer dematerialised (DEMAT) accounts to investors. It offers a variety of services, including securities dematerialisation, taking care of KYC norms, processing of corporate actions and other value-added services to both investors and corporates. Owing to SEBI's regulations, the promoter's stake (BSE) has come down to 20 per cent and the rest is held by other institutional and non-institutional public shareholders.
What makes it stand out
The business model was established following the passage of the Depositories Act in 1996 and this specific model doesn't exist in many places across the world, most notably in the U.S.A.
The company is operating in a duopolistic industry and given the highly regulated nature of the industry, it is very likely to remain so.
It is the only listed company in this space.
Financials & valuation
The company came out with its IPO in 2017 at a price band of Rs 145-Rs 149 per share. While the company's share debuted at Rs 261.6 (a bumper listing gains of 75 per cent) and went up all the way to Rs 444 within a fortnight, it had been on a steady decline since then and closed at Rs 221 on January 1, 2020. This was largely due to a de-rating, as its TTM P/E fell from 63 times to 28 times despite achieving a 15 per cent CAGR in its PAT during the two-year period FY17-19.
And when the pandemic struck, the following rout in the stock markets led to an unexpected tailwind, as millions of people started trading (which can't be done without a Demat account) and this resulted in not only a massive jump in CDSL's profits but also a re-rating of its stock price. It has posted an 88 per cent y-o-y growth in its net profits in FY21 and is currently trading at a P/E of 65 times. At its current valuation of Rs 10,528 crore or Rs 1,007.5 per share, the stock has given a handsome return at a CAGR of 62 per cent to its shareholders who subscribed during its IPO.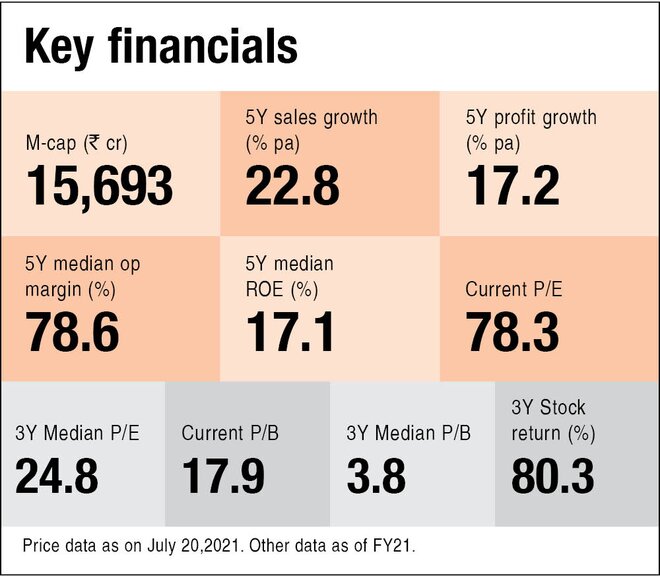 What should investors do?
Even though the company's stock has gone up quite a bit, there may be some potential for future growth. Unlike many other companies, this price appreciation has been supported by fundamental growth in its revenues, operating and net profits. And the company is likely to see growth in the future. As on May 31, 2021, the number of DEMAT accounts with CDSL and NSDL stood at about 3.7 crore and 2.2 crore, respectively. Given the country's population (130+ crore), this means that the penetration rate is still insignificant ( <5 per cent) and the potential for growth is massive. Factors like the scalable nature of the business, a minimal need for reinvestments and zero debt status make this stock a lot more attractive than many other companies, which are trading at similar valuations.