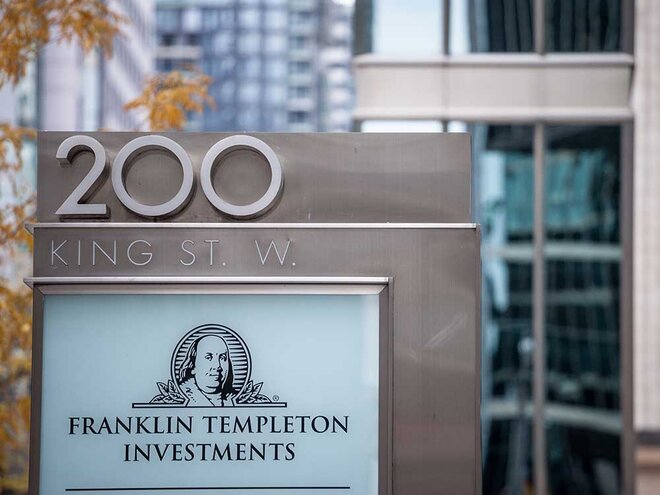 In the late evening of April last year, Franklin Templeton announced the voluntary wind-up of its suite of six yield-oriented funds. These schemes were Franklin India Low Duration Fund, Franklin India Ultra Short Bond Fund, Franklin India Short Term Income Plan, Franklin India Credit Risk Fund, Franklin India Dynamic Accrual Fund and Franklin India Income Opportunities Fund. The AMC cited an extremely challenging credit climate and a fall in liquidity owing to the pandemic as the reasons. This was an unprecedented development for open-end funds and more broadly for the overall fund industry.
In June 2020, investors were to participate in an e-voting process to authorise the entire winding-up process. However, since there was no precedent of such an incident, a handful of large investors filed writ petitions in different high courts against Templeton's winding-up decision and also managed to get a stay on the e-voting process. The proceedings went on for about four months until Karnataka High Court finally declared the verdict in October 2020, mentioning that trustees will have to obtain the consent of unitholders. However, even then, there was uncertainty about cash distribution. In December 2020, the e-voting process finally took place under the supervision of a court-appointed observer. Across all six funds, over 96 per cent of unitholders voted in favour of an orderly winding-up.
Then in February this year, the apex court directed that the cash available under the six shutdown schemes should be distributed amongst the unitholders in proportion to their holdings. Additionally, the apex court appointed SBI Mutual Fund to carry out this exercise.
As of now, a total of Rs 17,778 crore has been distributed to unitholders across the six schemes in four tranches. Further, during the week of July 12, SBI will be distributing the next tranche of Rs 3302.75 crore to unitholders across all six schemes. Following this payout, the schemes would return Rs 21,080.34 crore to unitholders, amounting to 84 per cent of the AUM as on April 23, 2020. With this, Ultra Short Bond Fund and Low Duration Fund, would return about 95 and 99 per cent of their respective AUMs as on the date of the closure announcement. On the other hand, the Credit Risk Fund, Dynamic Accrual Fund, Short Term Income Plan and Income Opportunities Fund would distribute 83, 76, 67 and 62 per cent of their respective AUMs.