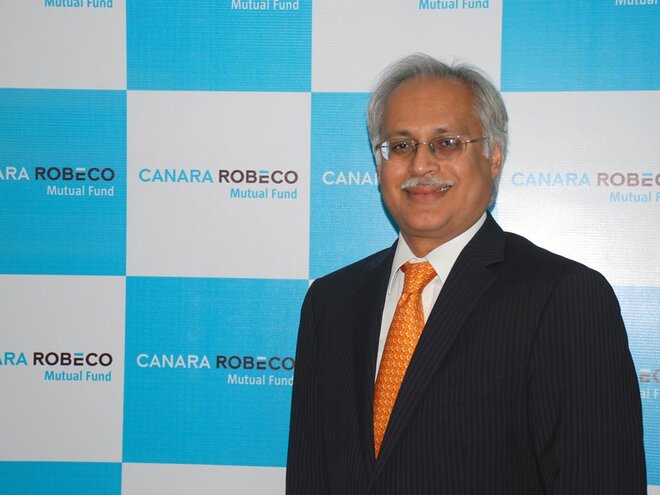 Business priorities and products becoming mainstream
In the short term, getting our digital ecosystem to be functionally seamless and pleasing for all our distributors and investors is a very-high-priority area. Quantum and steady progress in this area could also be amongst the most critical elements aiding our long-term business agenda.
From an investment-management perspective, we expect increased volatility in the markets in the short to medium term. We feel that avoiding deep drawdowns and remaining tightly aligned to specific scheme objectives will be critical success factors.
We believe that actively managed portfolios will continue to deliver superior returns vis-a-vis passive funds over the next decade, though there is no denying that ETFs will continue to draw attention. Other promising areas include international feeder funds, enhanced indexing/factor-investing products in the HNI/institutional segment and solutions-oriented constructs.
Impact of COVID-19
We have seen net flows continuing to be strong for our schemes. As a result, on a year-to-date basis, we have exceeded the industry growth rate across core products' net sales and overall AUM build-up. However, there is no denying that in the future, a higher focus on enhancing the scope and quality of our digital reach (for investors and distributors) will likely take precedence over the traditional philosophy of year-on-year new branch openings.
On the investment side, our team has been able to adapt to the new realities fairly fast and we have tried substituting company visits with a combination of video calls, data verification through robust research, interviews and timely checks on the upstream and downstream supply chains across businesses.
Risk review of debt funds
At Canara Robeco, we have been able to steer clear of troubled credits well and we believe that this has been made possible by design rather than by chance. Our teams have been able to do proper due diligence of a company. Ratings are considered but weight given to them is not as significant as our own internal filters. This process allowed us to avoid companies that have good short-term ratings but with a lower long-term assessment.
Separation of distribution and advisory functions
While in the current Indian context, the number of RIAs registered is relatively quite low as compared to those working under the mutual fund distributor model, both have their distinct set of drivers and advantages and over the next few years, financial intermediaries may need to choose or modify client-engagement models best suited to their long-term business plans.
New skill acquired during the lockdown
Not sure if this is a new skill but the importance of connecting with people, business or personal, and the importance of communicating and re-assuring your staff, investors and all stakeholders that you will stand by them during such critical times.