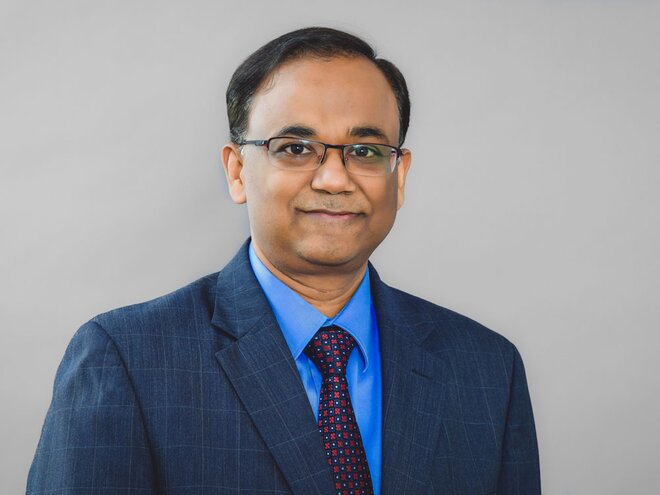 Business priorities and products becoming mainstream
From a business perspective, we want to achieve a leadership position in the industry over the next few years. On investment management, the task is to maintain the focus on the portfolio quality and sustainable performance while continuing to remain agnostic to what benchmark and peers are doing. In terms of products, I am convinced that our two launches of 2020 - ESG and global investing - are going to become large transformative themes for the industry.
Impact of COVID-19
We have been luckier in the investment-management industry to have been spared the worst of the pain. Unfortunately, there is still some uncertainty in terms of how soon we can win the war on this epidemic. One positive offshoot of this breakout has been the embracing of technology by the entire chain and that is likely to lead to a large and sustained efficiency gain for all stakeholders.
Risk review of debt funds
We have always been clear that we will only enter a segment if (1) we think it offers secular opportunities from an investor's perspective and (2) we can create a process that we believe can generate sustainable risk-adjusted returns.
Credit markets are no different in that respect. I want to highlight that we stayed out of this space for many years at considerable business cost to us when the above two conditions were not in place to our satisfaction, and only got into it when we were confident that we can add value for our investors.
Going forward, despite the recent challenges in the industry, I continue to believe that credit is a fantastic long-term space for investors, provided that managers create prudent risk-aware portfolios rather than having a blind focus on YTM that is a guaranteed road to ruin.
Separation of distribution and advisory functions
I think the broad structure was largely on expected lines and many distributors have already given a fair amount of thought to how they want to approach this. Having said that, I also believe that there will be a lot of flux in the early phase of implementation and it will probably take us a few years to arrive at a settled model.
New skill acquired during the lockdown
The lockdown has been extremely disruptive and has led to a reset in daily life. But more importantly, it has provided a massive opportunity to reset mindsets - what was earlier considered impossible has become the new norm very quickly. The big learning is that dramatic change is possible and that ushering change is within anyone's or any organisation's ability and potential.