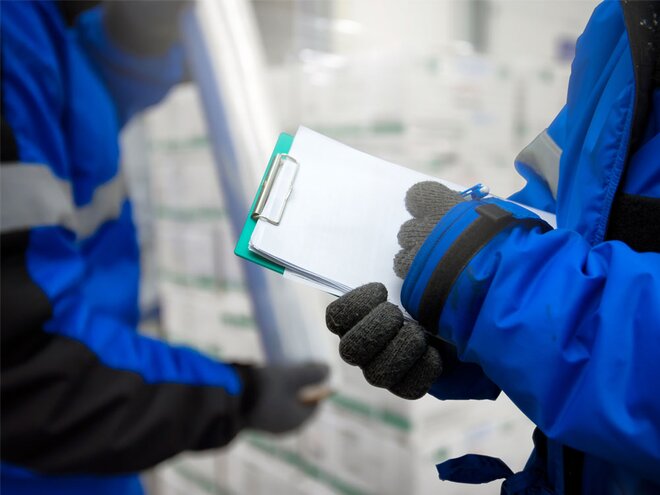 News around the COVID-19 vaccines seems to be the much-needed light at the end of this long pandemic tunnel. Already, the news brought a ray of hope to people across the world, with investors being no exception. Bearing testimony to it is the great run of the Sensex and the Nifty over the last one week, which have broken their all-time highs. Interestingly, most of the investors are now showing their enthusiasm for buying logistic companies out of the belief that these companies would play a pivotal role in the distribution of the vaccines. Quite obviously, following the announcement of successful results of some vaccines, the shares of logistics companies, including Snowman Logistics, Blue Dart Express, GATI and Mahindra Logistics, have witnessed a sudden spike.
The distribution of an effective COVID-19 vaccine to the global population is believed to be a great logistics challenge. As pointed out by the WHO, logistics support will be very critical for immunisation services. Different vaccines will have different storage requirements. While some will require a temperature of -2 to -8 degree, some may require up to -70 to -80 degree temperature, along with several other storage requirements. The task seems to be quite challenging, however, some companies in India have already started preparing for the same. This has ultimately resulted in a jump in their share prices. But despite that, investors must also check the fundamentals of these companies before investing. This is because this enthusiasm may fizzle out in some time. So, what ultimately matters is whether or not the company is fundamentally strong.
Here, we look at the key financial parameters of the companies having a presence in cold-chain logistics and expected to reap benefits from the logistics requirements of vaccines in India. Most of these companies were in the red in the last financial year and operating at very thin margins. Thus, one should be very cautious while investing in these companies. Do your due diligence.