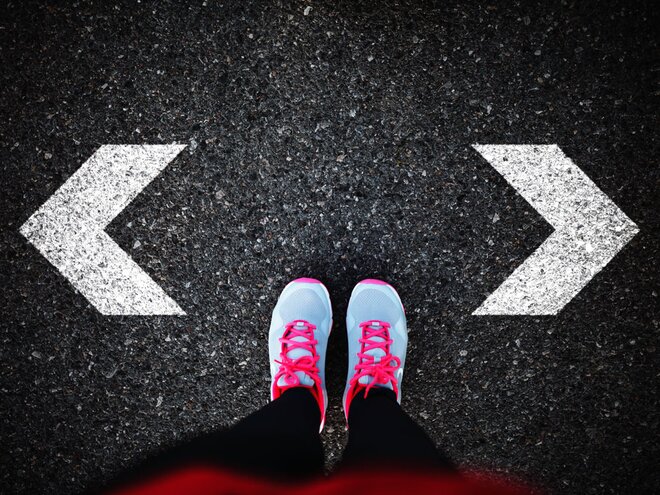 At the time of writing this article, the markets have already lost more than Rs. 5 lakh crores in the last six trading sessions. Amid this crisis, investors' dilemma seems to be never-ending. Moreover, adding to their confusion is the contrary bets by mutual funds and their foreign counterparts - FIIs and FPIs.
In the second part of this series, we have zeroed in on those companies, wherein FII/FPI increased their stake by three per cent, while mutual funds decreased their stake by over three per cent during the period between January and March 2019.
Change in Mutual fund and FII/FPI holding from January-March 2019
Matrimony.com
One of the listed companies in the online matrimonial business, Matrimony.com has gained a foothold in the market over the years. Incorporated in 2001, the company provides both matchmaking (~96 per cent of its FY18 revenue) and other marriage-related services, including photography, to its clients in India and the Indian diaspora through its websites and mobile apps. Further, its services are complemented by 140+ company-owned retail outlets.
What sets it apart is its micro-market strategy, which segments customers on the basis of their religion, caste and other preferences, such as communities, marital status, to name a few. Its flagship matchmaking services include BharatMatrimony, EliteMatrimony and CommunityMatrimony. In addition, it has several other portals, comprising MatrimonyPhotography, MatrimonyMandaps, MatrimonyDirectory and so on. As of December 2018, the company had 3.59 million active profiles (users who logged in at least once in last 180 days) and 7, 45,000 paid subscriptions.
With the intent to expand its user base as well as enhance its service, the company is at present upgrading its mobile platforms. In addition, it is looking to expand its high-margin marriage services segment. Nevertheless, it is facing stiff competition from a number of companies in the same domain.
CARE ratings
Incorporated in 1993, CARE is the second largest rating company in India, having a 31 per cent market share. LIC and CRISIL are the two major shareholders in the company. The company operates in an oligopolistic market dominated by a few large players. Unlike its peers - comprising ICRA and CRISIL - who operate in different segments, CARE focuses mainly on the high-margin rating business, which accounted for 99 per cent of its revenue in FY18. Interestingly, mutual funds and FIIs take completely different stands on its peers, ICRA.
The competitive advantage of the company lies in its operating margins, which stood at over 71 per cent in FY18. Its ROE has also been exceptional, pegging at over 29 per cent during the same period. Nevertheless, the recent IL&FS default has raised questions about the credibility of credit-rating agencies in India.
Eveready Industries
A popular household name, Eveready is a market leader in the Indian batteries industry. It has maintained a well-diversified portfolio, comprising batteries (~50 per cent market share), flashlights (~75 per cent market share in the organised market), lightning & Electrical, small home appliances and packet tea.
However, the withdrawal of anti-dumping duty has posed a serious challenge to this manufacturer of dry battery, as it is now facing stiff competition from cheaper imports. Over the last one year, the company has lost two-thirds of its market share. Besides, its debt -hovering close to Rs. 300 crore -is another concern. To repay the debt, the company is planning to sell a parcel of land in Chennai for Rs. 100 crore. Over the last one year, its stock has corrected by almost 66 per cent.
GIC Housing Finance (GICHF)
Incorporated in 1989, the company is promoted by GIC of India and several government insurance companies, comprising New India Assurance, United India Insurance, National Insurance and Oriental Insurance company. It provides loans to individuals and organisations involved in real estate. As of March 31, 2018, it had 69 offices across the country.
The company's customer base comprises mainly middle- and lower-middle-income salaried individuals, with an average ticket size of ~15 lacs. GICHF loan book includes housing loans (~85 per cent) and loans against property (~15 per cent).
Intense competition in this field is a major threat to the company. The constant pressure of increasing costs of borrowing is narrowing its margin, thereby eroding its profitability. Over the last one year, the stock has been down by 42 per cent and trades at a low PE of 6.9 as compared to its peers.
Also Read Part-I: Top contrary bets by FIIs and DIIs
Disclosure: The intent of the article is not to recommend any specific stocks. If you wish to invest in any of the above-mentioned securities, please do thorough research.