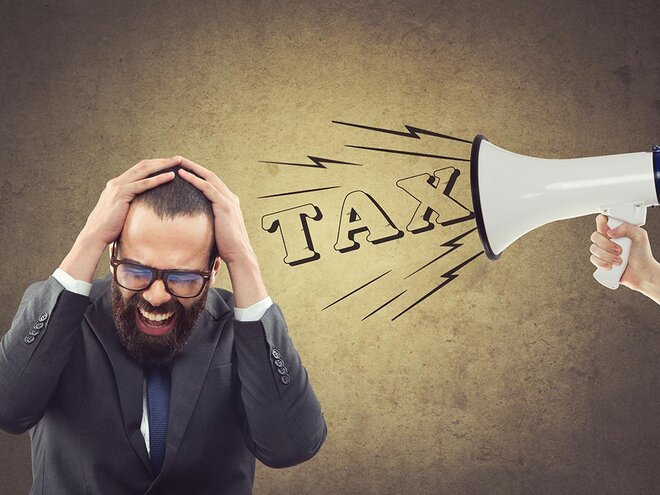 Every cloud has a silver lining. If you told this to the average equity investor today, you might get a look that's a mix of mockery and disappointment. With the markets falling in the last six months and mid and small caps getting slaughtered, equity investors are still busy licking their wounds. However, like all bad phases, this phase also has something to offer. If you had been looking to make changes to your portfolio but were discouraged by the tax outgo, this is the right time to rebalance your portfolio or make wholesale shifts from one fund to another.
To put things in perspective, let's revisit the long-term capital-gains (LTCG) tax imposed on equity in this year's budget. Equity gains made over one year are termed as long-term gains and they were exempt from tax until the last financial year. From this financial year, equity gains above `1 lakh have been made taxable at a rate of 10 per cent. To apply a balm on investors' bruises, equity gains until January 31st, 2018, were 'grandfathered', i.e., exempted from taxation.
Cut to the present scenario. The market fall in the last few months has pushed the returns of most equity funds in the red (see the chart). Since your gains till January 31st are grandfathered and in the period after that, there have been hardly any gains, this is the right time to rebalance your portfolio or move out of underperforming funds. You won't have to likely pay any tax.
As icing on the cake, any long-term capital loss that you may incur can be carried forward for eight years and set-off against any future long-term capital gains.