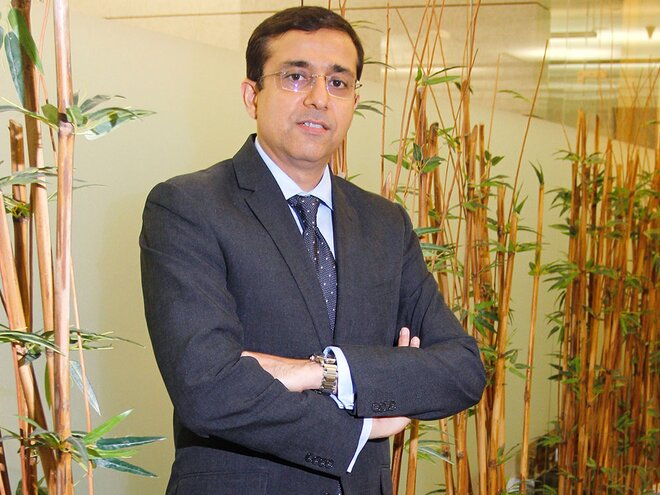 The AMC business continues to grow at a good clip across most parameters - new customers, SIPs, number of active distributors as well as AUM. Quite clearly, a shift in preference by savers in favour of financial assets, combined with efforts being made in spreading awareness and growing presence, is leading to strong growth across segments. At IDFC AMC, we have seen several of our funds rapidly build AUM, and we now have 17 funds with AUM over Rs 1,000 crore. Importantly, our SIPs doubled during the year and the number of retail folios added increased over four times.
While recent few months have seen an increased volatility in returns, we see an increasing maturity of investors towards their mutual fund investments. The growing throughput in SIPs is a good indicator of customers' appreciation of the benefits of regular, long-term investing. Further, the industry continues to increase awareness of the insta-redemption facility, which will help clients use liquid funds in lieu of letting money sit idle in bank accounts.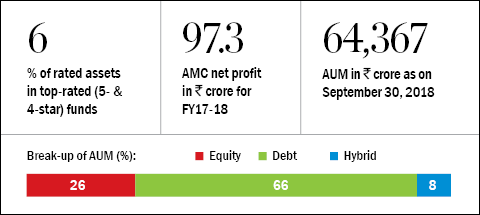 USP of investment strategy
Each of our fund offers a distinct and clearly defined investment thesis as an opportunity to investors. Additionally, we want to be clear, simple and consistent with our communication so that advisors and investors make a well-considered choice.
Impact of SEBI's reclassification
The SEBI reclassification did not require any significant change to our product portfolio. We have had a tight range of distinct fund offerings, with very little overlap that would necessitate change. The exercise has helped crystallise opportunities for us across a few categories where we do not as yet have any offering.
Becoming more investor-friendly
We want to talk to investors in a language which is easy to understand and jargon-free. We have used the medium of cinema in the past with One Idiot, a short movie, that was widely appreciated for its simple, yet clear, message. Last year, we used this popular medium to once again reach out to investors with our new initiative, launching the short movie Return of One Idiot in partnership with award-winning director Amole Gupte. The movie highlights the importance of retirement planning and has already registered over two million views on YouTube. We also introduced multiple initiatives on our website to facilitate ease of transaction, like one-time-password-based log-in for transacting and accessing portfolio and purchases through an easy-to-use chatbot interface on our website called 'Ask Bugs', an industry first. We also use a mix of standard communication material (like one pager, notes, presentations) along with games, parables, digital properties and tools to connect with investors at large.