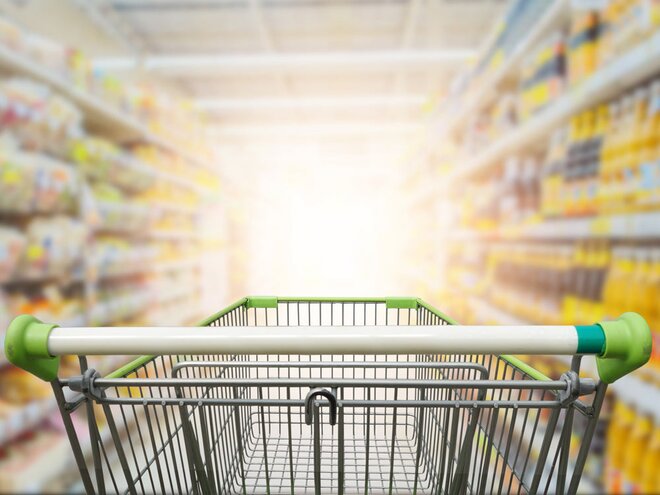 Gillette India trades at a P/E multiple of over 90. This means that if Gillette's earnings remain constant, an investor in Gillette can expect to recover his capital in little less than a century. As alarming as it may sound, Gillette India is not an exception. Several blue-chip FMCG companies trade at eye-popping valuations, such as Emami and P&G at 80, Britannia at 75, Nestle and Hindustan Unilever at 70.
As a sector, FMCG companies have always been known to trade at high valuations. The story of a stable business backed by brand power and the consumption theme is simple enough to cause a bidding war among investors, resulting in rich P/E multiples. But do FMCG companies deserve such sky-high multiples?
To warrant such high numbers, there needs to be something fundamentally different in the businesses of FMCG companies - a durable advantage that offers superior returns over other sectors, otherwise also known as a moat. While there are several different types of moats, strong pricing power is a common theme among companies with a durable advantage. To screen for such a common theme, we surveyed all FMCG companies in the BSE 500 index and filtered for companies that, for the past five years, have (1) consistently increased their operating margin every year and (2) achieved a simultaneous growth in revenue every year. Four companies were able to make the cut. These are as follows: Avanti Feeds, Hindustan Unilever, Relaxo Footwears and Varun Beverages. Their operating margins and revenue charts are given below.

While these companies may look promising in the FMCG pack, don't immediately call your broker to place a buy order. Thoroughly research them before you invest in them.