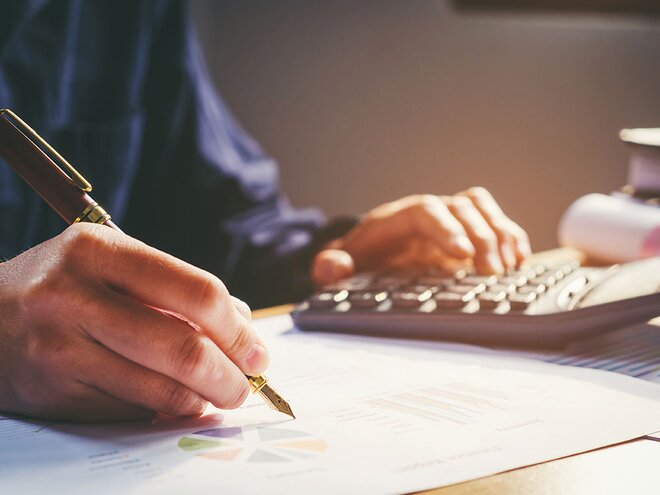 Tax saving equity mutual funds are given the name equity linked savings schemes (ELSS). ELSS is a good tax saving option as it provides the advantage of equity and hence better returns than most other 80C options. ELSS has a lock in period of three years. For most other tax saving options, the lock in period is five years. For PPF, the lock in period is 15 years.
ELSS is one of the few 80C options which provide equity exposure. The other options are ULIPs and NPS. The EPFO has also started investing in equity, so a part of your provident fund gets invested in equity through exchange traded funds (ETFs).
ULIPs have an opaque structure and high costs. On the other hand, ELSS has a transparent structure and is professionally managed. Fund houses must regularly file disclosures of their activities. The NPS allows you to invest in equities but the best equity exposure you can get is 75 per cent (in the Aggressive Life Cycle Fund). This also keeps coming down as a person gets older. Also, being a retirement tool, the NPS is illiquid.
An Indian citizen usually has debt component in his portfolio in the form of provident fund and fixed deposits. This makes ELSS all the more important to generate inflation beating returns and to properly allocate assets between equity and debt.