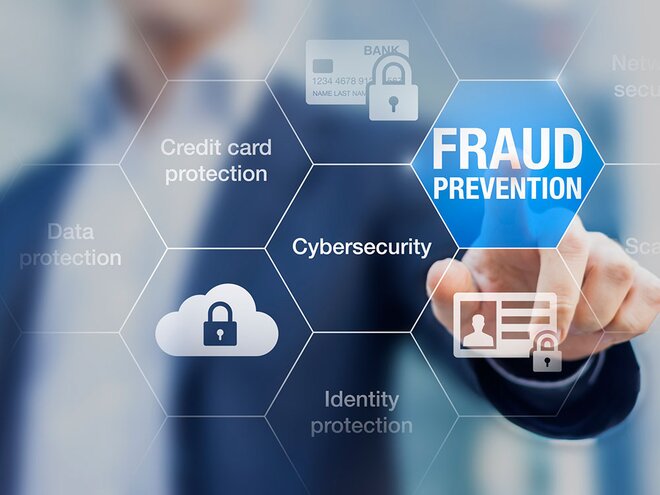 How safe is my bank deposit? This is a question that Indians parking their savings with scheduled commercial banks (not cooperative banks, which have failed in good numbers) have never had to ask themselves in the last few decades. But that is about to change now.
Whenever public sector banks (PSBs) ran into bad loan problems in the past, they have simply written off those loans and looked to their promoter, the government, to bail them out. When private sector banks have run into trouble, the RBI has been reluctant to let them sink, too. Global Trust Bank was quietly merged into Oriental Bank of Commerce in 2013 after allegations of cooked books.
But the new Financial Resolution and Deposit Insurance (FRDI) Bill is looking to replace such jugaad methods of dealing with bank failure with a proper resolution process. The bill proposes to replace DICGC, which currently insures your bank deposits up to Rs 1 lakh, with a new Resolution Corporation, which will set a new insurance limit. The Resolution Corporation, along with the RBI, is expected to keep a close watch on all Indian banks to spot early signs of trouble and address them quickly. If a bank is 'critical', the bill proposes to introduce a 'bail-in' clause where deposits of account holders, beyond the insurance limit, can be swept in to deal with the crisis.
This clause, of course, has created quite a furore and the government has provided some verbal assurances that it won't be applied to public sector banks. But it is important for you to watch out for the bill's passage into law and the new rules that will be notified for deposit insurance by the new Resolution Corporation. The bill is currently being examined by a parliamentary committee. But apart from this, public sector banks, which are home to high NPAs, may face restrictions on operations and possible mergers at the behest of RBI, as the Centre looks to clean up PSBs post recapitalisation.
What to do: No, your deposits are not in any danger, but staying with the NPA laden banks can lead to disruptions if your bank is identified for corrective action or merger. You can take two pre emptive steps. If your primary bank account is with a high NPA public sector bank, you can consider moving it to a new private sector bank (Kotak Bank, Bandhan Bank, IDFC Bank, for instance). All of them have a clean balance sheet, offer much higher interest rates and will enjoy the same deposit insurance. It would also be a good habit to get a mutual fund savings app and regularly sweep your idle bank balances from your savings account to a liquid fund. Keep track of the quarterly numbers of net profits, gross and net NPAs and capital adequacy ratio reported by your bank, so that you aren't caught unaware by its deteriorating finances.