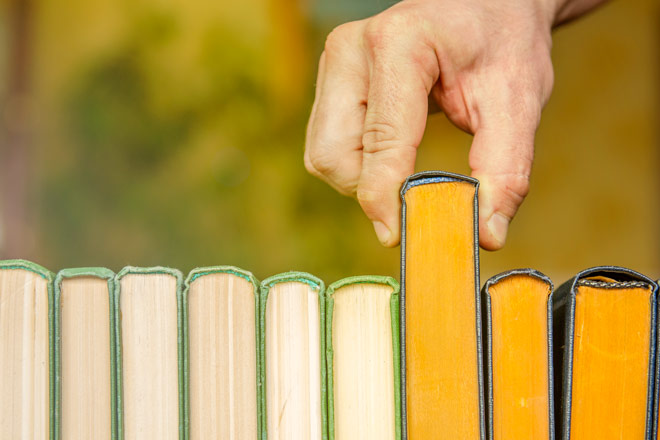 Some of your mutual fund investments are giving you high returns while some are not. You are probably wondering why is it so? What is your fund manager doing right? How is he going wrong?
We try to provide some answers for your anxious mind. During the past one year, the most preferred sector of fund managers has been the financial sector while the least preferred has been diversified and communication sectors.
In the following table we try to give you a clear idea about which sectors have clicked for your funds and which have not.