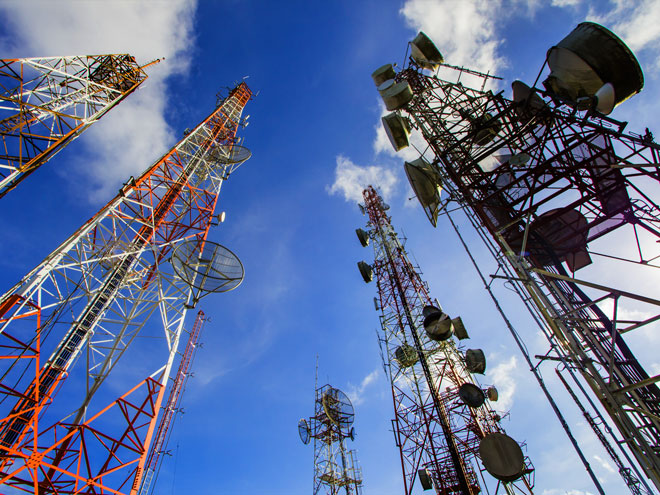 Reliance Jio's entry has shaken the telecom sector like never before. After the initial shock and hit, Airtel is fighting back hard with a cocktail of strategies to address subscribers' needs. Fears of a large-scale subscriber loss to Jio are now put in check. Here are a couple of other reasons why the markets like Airtel a lot.
Improving infrastructure: To survive in the changed broadband landscape, post the Jio launch, Airtel is pulling all guns out to improve infrastructure. Its India mobile-business capex is already up by 65 per cent in the first half of this year (YoY, Q2 FY18). In total, Airtel has increased its consolidated capex guidance from Rs 20,000 crore to Rs 25,000 crore for the current financial year. It has already launched VoLTE services in key cities in the country, with more roll-outs planned in the months ahead. Its tie-up with Karbonn to launch a bundled 'Mera Pehla Smartphone' plan, aimed to compete with a similar plan from Jio, is also seeing strong sales.
Acquisition of Tata Tele's mobile business for a song: Airtel will pay an estimated Rs 4,000 crore for Tata Tele's mobile business and get access to spectrum worth Rs 15,000 crore in market value and revenue accretion of around Rs 7,000 crore (Kotak Securities estimates). This deal takes Airtel's broadband services into the same league as Reliance Jio and Vodafone-Idea combine.
Africa operations now throwing off cash: Better bundled, higher-revenue-generating offers have resulted in Africa operations throwing off cash instead of being a drag on the company's resources.
Why you should still avoid the stock
It would be premature to assume that the shake-up in the Indian telecom market is over, even though for all practical purposes, it is now a three-player industry (excluding MTNL and BSNL). Also, keep in mind that Jio has a revenue market share of an estimated 8.7 per cent (BNP Paribas estimates) against its targeted revenue market share of 50 per cent by 2021. This means Jio could continue to disrupt the industry in the future as well.
Airtel's valuations could continue to boil, ironically, on expectations of Jio's eventual IPO. As the newest entrant is likely to get loftily valued, the euphoria in the sector could raise the valuations of other players, including Airtel as well. We saw a glimpse of this effect when Airtel zoomed 60 per cent this year. Did its fundamentals change so significantly to justify this gain? Valuations at 130 times earnings appear fantastical. But did you know you could have bought Airtel at a more reasonable 20 times earnings this year itself, way lower than its five-year median valuation of 34 times? How Airtel will continue to command triple-digit valuation is difficult to comprehend.