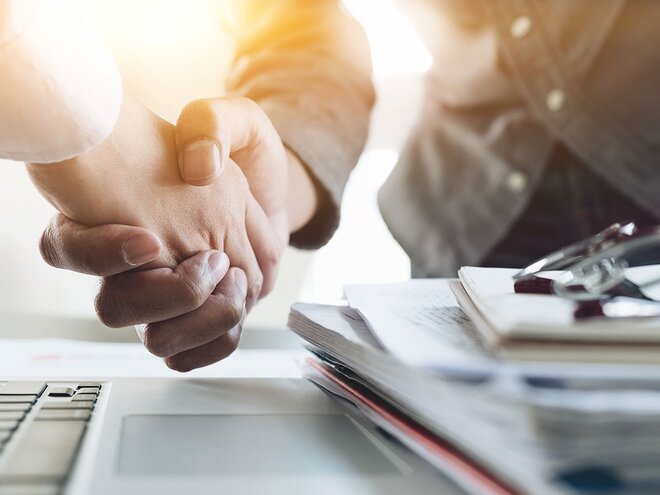 If there were a course in opportunism, perhaps Indian promoters would make good teachers. As the markets boomed this year, promoters of many companies have made a beeline to raise money by pledging their stakes. The table lists those companies where promoter pledging has significantly gone up between March and September 2017.
Pledging of shares means keeping shares as collateral with a financial institution, such as a bank, to raise money. Pledging is not always bad. Many times promoters pledge their stake for sound business reasons and later release their pledged shares. But pledging takes an ugly turn when the pledged stake is high and the promoter is unable to pay back the dues. This may force the financing institution to sell the pledged stake, which can result in a sudden fall in the stock price.
Generally speaking, a high pledged stake also indicates a bad management. Investors should stay away from companies that have high levels of pledging.