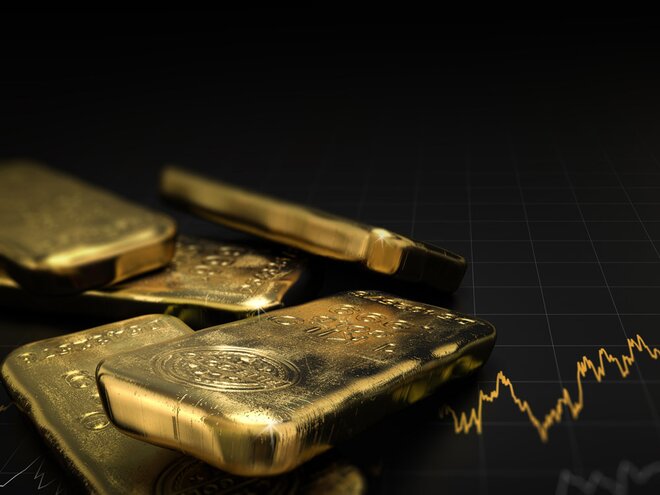 The government has announced fresh issue of Sovereign Gold Bonds (SGBs). The second series for this financial year would be open for subscription from October 15 to October 19, 2018. It has also announced the subscription dates for the 4 subsequent tranches falling once every month till February, 2019. The bonds would be in the denomination of one gram and cannot be subscribed in excess of 4 kg by an individual. Here's everything you need to know about this instrument.
Price
Average of the last three business days' price as fixed by the India Bullion and Jewellers Association Ltd.
Minimum investment: One gram
Maximum investment: 4 kg per annum (20kg for trusts)

Interest rate: 2.5% per annum
Tenure
8 years. You can prematurely encash them after 5 years or sell them on a stock exchange.
Where to buy
Banks, Post Offices, Stock Exchanges (NSE and BSE). You can also buy them online through the websites of these agencies. Online purchases carry a discount of Rsf50 per gram.
When will the SGBs get issued
For the applications received during a given week, the bond shall be issued on the second business day of next week. For this particular tranche, it would be October 23, 2018.
Redemption value
Based on the price of gold of 999 purity on the three business days prior to the redemption date.
Taxation
The interest paid on these bonds is fully taxable. The capital gains on redemption are exempt from tax, if held till maturity. If sold before 8 years, the benefit of indexation on long term capital gains (if held for 3 years or more) is available.
Allotment
If you submit a valid application, you will get your allotment. There is no supply restriction here.
How to hold
You can hold them through certificates of holding. You can collect these from the selling agent, for example, your bank. Alternatively you can hold them in demat form in your demat account.
Schedule for the next 4 tranches
| | | |
| --- | --- | --- |
| Tranche | Date of Subscription | Date of Issuance |
| 2018-19 Series III | November 05-09, 2018 | November 13, 2018 |
| 2018-19 Series IV | December 24-28, 2018 | January 01, 2019 |
| 2018-19 Series V | January 14-18, 2019 | January 22, 2019 |
| 2018-19 Series VI | February 04-08, 2019 | February 12, 2019 |