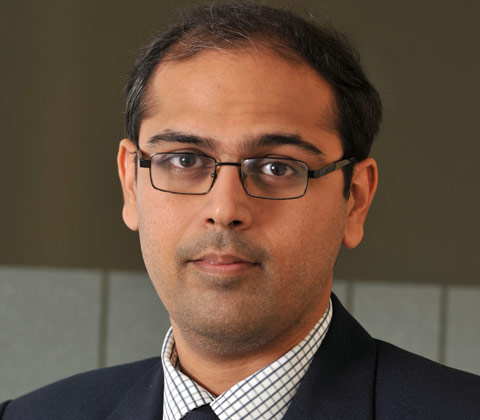 Devang Shah, fund manager, Axis Short Term Fund gives his views on the fund.
What is your investment objective?
The scheme will endeavor to generate stable returns with a low risk strategy while maintaining liquidity through a portfolio comprising of debt and money market instruments. The fund aims to capture opportunities in the short term segment of the market with a modified duration typically in the range of 3 months to 3 years. The fund follows a high quality & low-risk strategy endeavoring to generate stable returns.
What is the ideal time frame which an investor should look at while investing in a short-term fund ?
6 months and above (not taking tax considerations into account)
What is your framework of taking a credit call? What kind of credit risk you don't take at all?
The internal mandate of the fund stipulates that it would invest at least 75% in AAA and equivalent instruments and hence there is no credit play in this fund.
In view of the recent fiasco in short term and liquid funds, what precautions have you taken to avoid a similar situation in your fund?
The fund is highly quality conscious and has maintained a high quality portfolio historically (>75% in AAA and equivalent).The fund tracks corporate bond v/s Money market instruments spreads and the rates & liquidity scenario closely while making its allocations.
Broadly speaking however, at a fund house level our philosophy with respect to credits is to maintain diversification. We have stringent internal limits in our investment policies at issuer, sector and group level in all our funds. In some case these are as low as 1/3rd of SEBI limits. We also assign limits on basis of internal ratings and have different limits for each rating category. This approach helps us to ensure that there are no big credit exposures in the case of any credit event.
What will you attribute the consistent above performance to?
The out-performance can be attributed to dynamic shifting of allocation from money market to corporate bonds and vice-versa and capturing spreads effectively. Further, the fund has managed to generate alpha by tactically investing in duration assets.