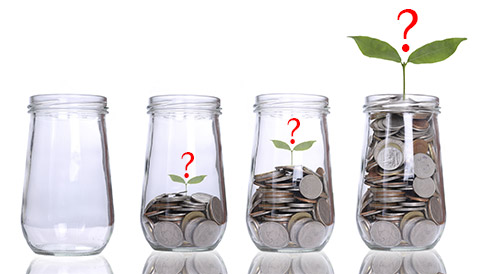 Do Systematic Investment Plans (SIPs) really work? This may seem like a surprising question to ask after SIPs have been around for over a decade, have been sold to lakhs of first-time investors and already account for a reported 9.5 million folios in the Indian mutual fund industry.
But this is a live topic of debate between investors, Independent Financial Advisers and market watchers currently. Most of the discussions swirl around two or three recent data points. One, SIP returns in most categories of equity funds are in negative territory for the last one year. Two, SIP returns for many equity funds for a three-year time frame are also lower than lumpsum returns. Three, SIPs in some funds have underperformed fixed deposits even for really long periods of five or ten years.
This has led to some smart folks coming up with suggestions to improve upon the current design of SIPs. For instance, why not further split up and spread your SIPs over different dates of the month? Why not try out value averaging rather than cost averaging?
In our view, discussions of this nature add an unnecessary dose of complexity to a device that was meant essentially to simplify equity investing. So we decided to de-mystify the concept of SIPs, by addressing the common reader queries that have poured in. Read on...