It is a leading education and training company. Initially created for working on computer education projects in Tamil Nadu and elsewhere it was funded by Net Equity Ventures and Virmac Investments and in 2007 it came out with an IPO of Rs 50 crore. Recently, it acquired Toppers Tutorial, a Patna-based company providing coaching to students preparing for IIT JEE.
Currently, it has a partnership with some state governments to bridge the digital divide under the scheme of [email protected]  It provides full-fledged courses in private schools and colleges. Everonn also has experience in creating educational and training management programs from premier institutions like IIMs, XLRI, IIT, LIBA, MICS, MAHE, for working professionals and students all over the country.
In Q3FY09 its profits went up to Rs 7.8 crore, a rise of almost 95 per cent q-o-q. For the nine months ending December 2008, its profits stood at Rs 17.46 crore compared Rs 7.24 crore for the same period last year. It is currently trading at a PE of 14.28 which is lower than its historic PE of 34.48. The stock is worth a try considering it is in a recession-proof business like education, and  considering the opportunities that are available in this space.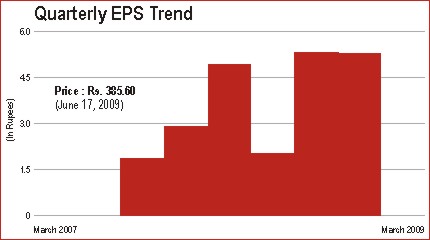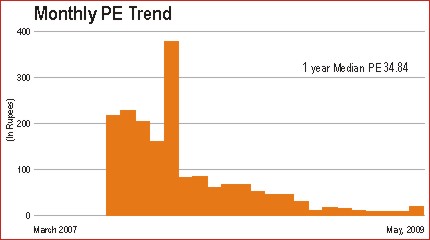 Back to cover story : 12 Stocks to Buy