Analysis - My Investments | Portfolio Manager | Value Research
https://www.valueresearchonline.com/my-investments/analysis/
Get an analysis of your investments in our portfolio tracker tool. Only available to premium members.

₹ 44.28
Lakh
Current Value
₹ +40.90 Lakh

|

p.a.
Total Return
Diversification
You may invest some portion of your money in an international equity fund to reduce vulnerability to country-specific risks

1 fund accounts for more than two-third of your fund investments which is too concentrated. You should be more diversified see details
Geographical distribution
% of total portfolio


Please wait...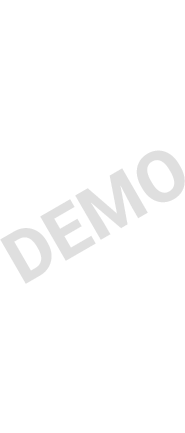 Composition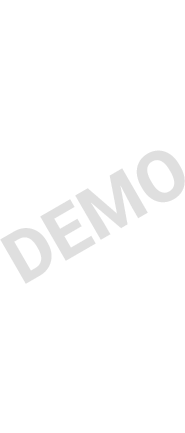 Equity Portfolio Aggregates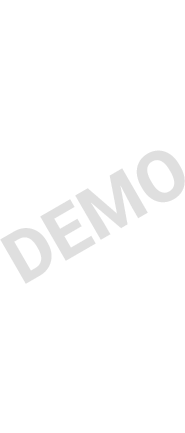 Fixed Income Portfolio Aggregates