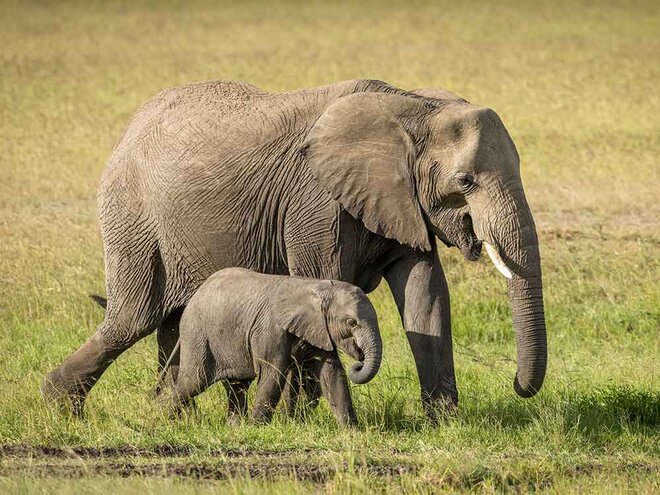 Edelweiss Mutual Fund has rolled out a new scheme in the passive space. With a blend of large-cap and mid-cap segments in its portfolio, it seeks to balance between the growth potential of mid-cap stocks and stability provided by large-cap stocks. This is an open-end scheme and the NFO will close for subscription on November 26, 2021.
About the strategy
The new fund would mimic the Nifty LargeMidcap 250 TRI. The said index comprises the entire universe of large- and mid-cap companies reflected by Nifty 100 index and Nifty Midcap 150 index and assigns equal weight to both the market caps. The ongoing offer is the first passive fund based on this index.
A blend of these two indices provides greater sectoral diversification as compared to large-cap heavy indices. Nifty 100 index has a tilt towards financial services and IT which together make-up around 50% while in the case of Nifty LargeMidcap 250, the combination of these two sectors along with consumer goods adds up to roughly 49%. Further, as per the AMC, exposure to promising themes like chemicals, consumer and healthcare services is possible with the index under consideration which otherwise find a miss or have negligible exposure in large-cap indices.
It must be noted that both these indices are market-cap based and thus, their allocations would undergo a change on re-balancing (twice a year) when the market cap of its constituent companies alters.
About the performance
We compared the one-year and five-year rolling returns of Nifty LargeMidcap 250 with a large-cap index such as Nifty 50 to get a sense of both short-term volatility and long-term performance that mid-cap stocks bring to the table. While adding mid-cap flavour undoubtedly adds to returns over the long-term, it also brings in more volatility over short-time periods as can be seen from the chart 'Performance comparison'. To get a blend of both large- and mid-cap stocks in a single fund, currently investors have options of active mutual fund categories such as large- & mid-cap funds and flexi-cap funds. However, the underlying index of the new fund has beaten the category average returns of both these funds over the long-term. One of the reasons for this outperformance is the static 50% weight of mid-cap stocks in Nifty LargeMidcap 250 index while the above actively managed funds have higher allocation to large-cap. It is worth noting that these are historical trends and cannot be extrapolated into the future.
About the AMC
Managing total assets of around Rs 76,500 crore, Edelweiss ranks 14 among all the fund houses in India (as on October 31, 2021). However, out of this total AUM, around 58% pertains to Bharat Bond ETFs/FOFs alone and the share of equity schemes is only Rs 11,000 crore which is spread across 17 funds. Further, when it comes to passive equity (index funds/ETFs), the fund house currently manages a meagre Rs 214 crore.
Of the four passive equity funds run by the AMC, two are very niche and do not have any other comparable funds as of now. The third one tracking Nifty 50 TRI has been recently converted from an ETF to an index fund so we would have to wait to see how it fares on tracking error but its expense ratio (0.15) is lower than the average of other index funds (0.19) based on Nifty 50, as far as direct plans are considered. Finally, the fourth passive equity fund is an ETF that mimics Nifty Bank TRI. Its expense ratio is the lowest but 1-Y tracking error is the highest when compared with other ETFs tracking the same index.