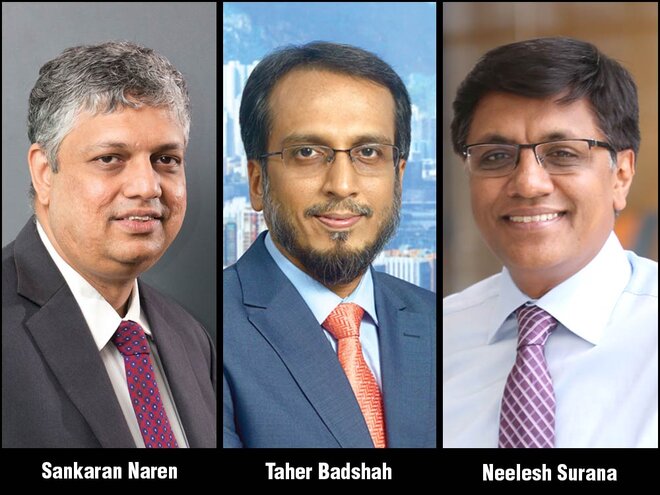 As investors, we need to constantly hone our skills and revisit what we know about investing. And who better to learn from than the fund managers who spend day in and day out analysing investments and making critical decisions. And so we caught up with Sankaran nare, ED & CIO, ICICI Prudential AMC; Taher Badshah, CIO - Equities, Invesco Mutual Fund; and Neelesh Surana CIO, Mirae Asset Mutual Fund and asked them to tell us about their own biggest learnings investing.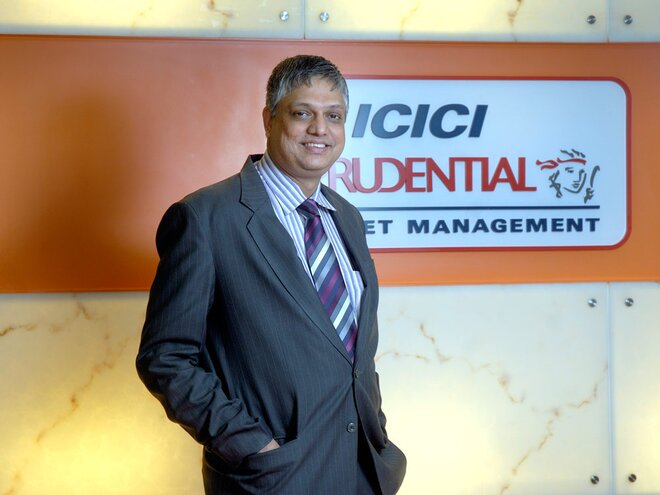 Sankaran Naren, ED & CIO, ICICI Prudential AMC
"Over the course of my investing journey, four stalwarts namely James Montier, Howard Marks, Michael Mauboussin and Dr Atul Gawande have played a key role in shaping the processes I follow today. Each of them helped me in becoming a better investor by introducing me to certain concepts.
"James Montier helped me develop the mindset of a contrarian investor. Having a contrarian approach to investing includes knowing the counter view on the stock, having a grip on intrinsic value and being cognizant of the risks involved. Howard Marks demonstrated that in the world of investing, cycles matter. Pre-mortem of an investment idea is more important than post-mortem - this is the theme I picked from Michael Mauboussin and finally Dr. Atul Gawande introduced me to the world of checklist. The checklist approach helps in minimising mistakes and aids in reinforcing investment rules, especially at a time when emotion is ruling high in equities.
"I have consciously kept away from following any Indian market stalwarts on account of the fact that they may tend to have some biases, an impediment which is likely to be compounded with my own biases."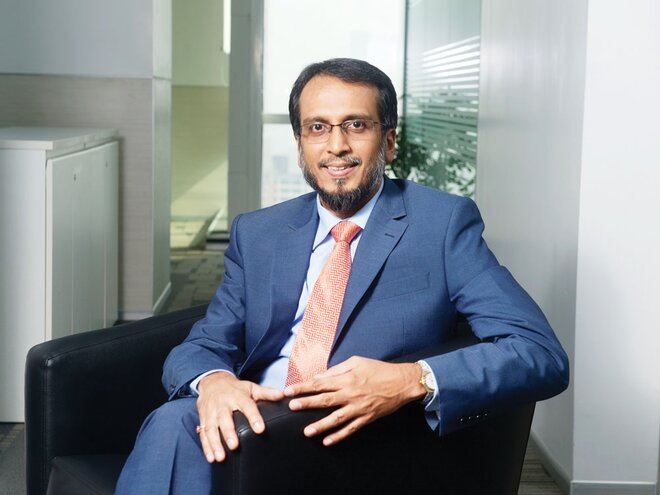 Taher Badshah, CIO - Equities, Invesco Mutual Fund
"The market is a great teacher, who provides lessons almost daily. Over the years, of the many that have come my way, a few practical ones that have stayed with me throughout are:
Humility: Bring your best judgement of things and conviction to play but beyond a point do not fight the market forces.
Have a process that works for you and follow it with discipline.
Take a balanced approach at all times: Do not swing to extremes, be it in stock selection or portfolio construction.
Resist panic reactions where emotions overtake investing logic.
Place risk ahead of return. All these have been shaped over time by some very profitable and a few painful investing experiences.
"A very powerful investment concept that I have frequently encountered and benefited from is 'value migration', which if seen to unfold in a large scalable fashion can lead to tremendous wealth creation for relatively extended periods of time. I constantly try to keep an eye out for such an opportunity."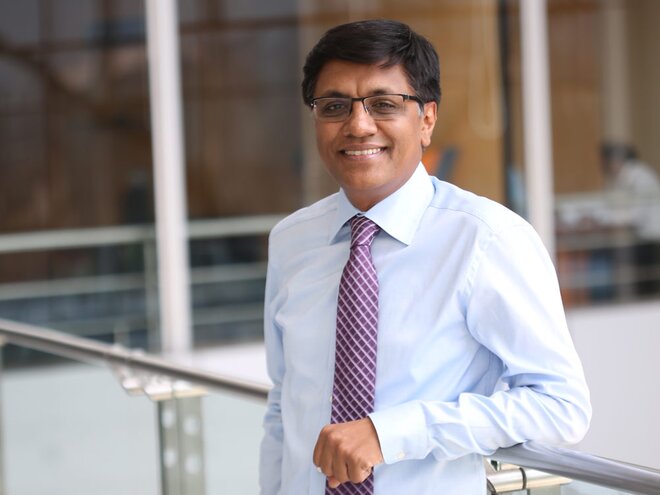 Neelesh Surana, CIO, Mirae Asset Mutual Fund
"In investing, discipline is everything. However, there is a thin line between discipline and rigidity. We seek to construct a diversified portfolio, which could handle mistakes by not taking disproportionate calls. Disciplined approach to investing, with focus on 'quality up to a reasonable price', will always help to deliver a satisfactory track record. There are two key aspects of investment decisions in the institutional format:
Stock selection: Our experience suggests that at an aggregate level, alpha generation has been from stock selection rather than sectoral calls. The focus should be on stock selection through bottom-up approach in growth companies available at a reasonable valuation. Most of the past wealth creators or destroyers can be traced on the analysis of three basic buckets: business selection, management evaluation, and buying discipline while valuing to maintain the 'margin-of-safety'.
Portfolio construction with adequate diversification: The most important part while constructing portfolios is to avoid big mistakes. We believe that no sector, stock, style or theme should be at a huge divergence to the benchmark. To give an analogy from boxing, there is quote in Ryan Coogler's movie Creed: 'It isn't about how hard you can hit, it's about how hard you can get hit and keep moving forward.' In this context, it's important to construct a diversified portfolio which could handle mistakes and yet deliver decent risk-adjusted returns."