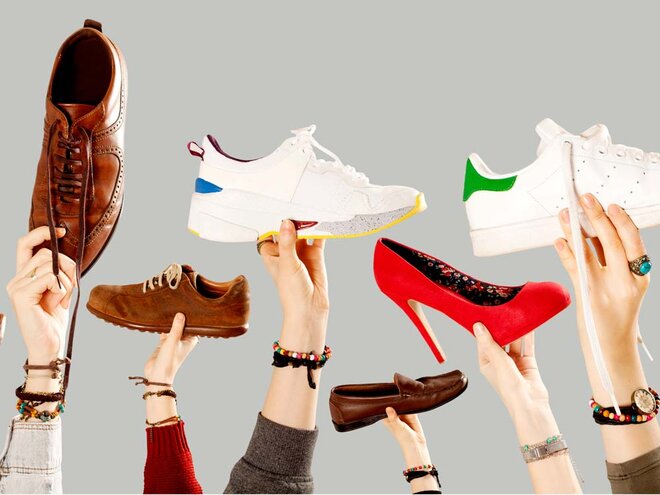 Bata India
Incorporated in 1931, Bata is India's largest footwear retailer, with more than 1,300 stores across 600 towns and cities. It commands a 14 per cent market share in the 23,000 crore organised footwear market in India. The company's focus has been the value-for-money segment, of which it has a 20 per cent market share.
Relaxo Footwear
Founded in 1976, Relaxo has 10 brands, with the most popular being Bahamas, Flite, Sparx and Schoolmate. It has nine manufacturing facilities, a network of 331 exclusive brand outlets and more than 50,000 retailers. It exports to around 28 countries. The company has its focus on the value-for-money segment.
In the footwear space, India is still an under-penetrated market, with a per-capita consumption of 1.66 pairs per annum against a global average of three pairs. India's share is just 2 per cent, presenting opportunities for growth. Furthermore, the footwear sector was recognised as a focus sector in the 'Make in India' mission. Of late, the organised footwear segment has started to gain market share rapidly.