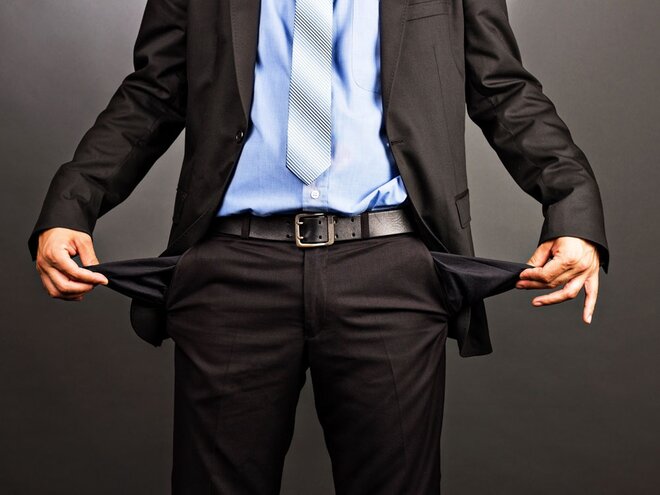 Has it ever happened that you had no money left to pay off your immediate bills and had to borrow? This can be a sign that you are not handling your finances well. What if a company doesn't have enough money to pay for its short-term requirements and has to borrow? What would you think of such a company?
A company's short-term borrowings help you judge how much the company is borrowing for its short-term requirements. Shown under the current-liabilities head of the balance sheet, such borrowings include the debt due within one year.
Short-term debt is normally required for meeting working-capital needs like inventory and payrolls. While a rising short-term debt is not a red flag in itself, seeing it relative to the growth in trade receivables and the working-capital cycle can uncover potential potholes.
A rising receivables trend would depict that a company is incurring sales at an extended credit period. But combining this trend with a deteriorating working-capital cycle means that the company is not able to convert its sales into cash fast. This can be a problem as the company might not be able to pay off its short-term borrowings and may further resort to more debt to run its operations.
The table below lists companies that have in the past three years seen a rise in short-term borrowings and receivables, along with a deteriorating working-capital cycle. The Z-Score, which measures the likelihood of bankruptcy (a score below three is bad) will further help you make sense of the balance-sheet strength of these companies.