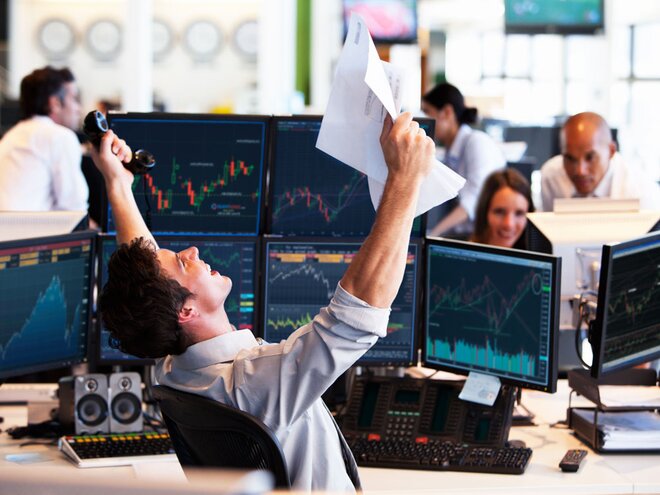 For many investors, the word pledging is scary, if not more! After all, they have already borne the brunt of free-falling stock prices of some prominent companies with high pledging.
Pledging can be defined as a practice, wherein promoters or owners of a company take out a loan against their shares in the company. This provides the lender with the right to sell its shares if the value of the collateral (the stock price) falls below a certain threshold.
Ultimately, it puts the company's stock price on the verge of a cascading fall, since the lender can sell the shares in the open market anytime to recover the loan amount. Nevertheless, as a beacon of promise, this story focuses on companies that revoked their pledge completely in the last quarter, thereby reinforcing their investors' confidence.

Filters used:

Market cap of at least Rs 500 crore
A reduction in pledging should be at least 25% in the last one quarter. With this filter, we have removed those companies where the reduction in pledging would not have led to any meaningful impact on their stock prices.
Current pledging should be zero
Here are these companies:
Sundaram Finance Holdings
Incorporated in 1993, Sundaram Finance Holdings was earlier a subsidiary of Sundaram Finance Limited (SFL). Later in January 2018, it was demerged as a separate entity, owning all the non-core business of SFL. At present, its business spectrum includes automobile, BPO and training centres.
The majority of its investments focus on the automobile division and its holding companies manufacture various automobile components. However, the ongoing slowdown in the automobile sector and the company's significant dependence on this sector may hurt its revenue growth. Besides, the debt-heavy status of its listed holding company may decelerate the growth, too.
Nevertheless, what provides cushion to investors is its 11.2 per cent stake in Sundaram Clayton, one of its listed holding companies, which is valued at Rs 626 crore (52 per cent of its market cap). Further, the complete removal of its pledge in the recent quarter is expected to boost its investors' sentiment. However, when it comes to its stock price, it's still waiting for a turnaround in the auto sector, as the stock price fell by more than 50 per cent since its listing
IndusInd Bank
Incorporated in 1994 by Srichand Hinduja, IndusInd Bank is the fifth largest private bank with a loan book of more than Rs 1.7 lakh crores as of December, 2018. Unlike pure corporate banks or retail banks, its loan book is exposed towards both corporate and retail banking. While corporate lending accounted for 61 per cent of its total loan book, consumer finance held the remaining 39 per cent as of December 2018. At present, it is in the process of acquiring one of the largest microfinance lenders, Bharat Finance.

Over the last one year, its stock has fallen by more than 17 per cent. This fall is largely contributed to the aggressive provisioning by the bank in the wake of its exposure to Il&FS group, the increasing trend of non-performing assets, compression in net interest margins because of liquidity crunch, lower profit growth and a decline in the capital adequacy ratio. However, a healthy growth in its net interest income and an improving CASA (Current account to savings account) ratio are some tailwinds for the company. In the last quarter, its promoter released their pledged shares, bringing down their pledging from 26 per cent to nil.
Disclosure: The intent of the article is not to recommend any specific stocks. If you wish to invest in any of the above-mentioned securities, please do thorough research.