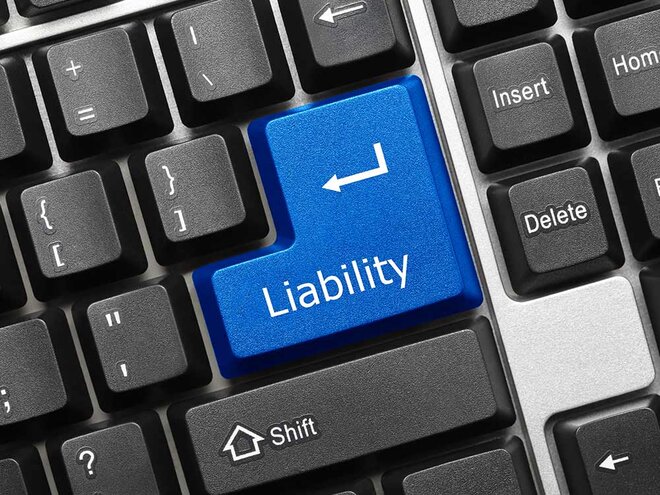 In air force, stealth aircraft have a special place. They are deadlier than ordinary aircraft because they can't be detected by most radars. Indeed, what is insidious and invisible has the potential to cause greater harm than what is visible.
This reminds us of contingent liabilities. These are financial obligations that could materialise in the future. If you study just the balance sheet, you may not realise their presence. However, if you study the notes to financial statements, they could be found. The balance sheet doesn't reflect them as they haven't occurred yet. But they have the potential to make a dent in the balance sheet if they occur.
Examples of contingent liabilities include tax disputes, pending lawsuits, guarantees, etc.
The table below lists companies whose contingent liabilities are more than equity and have been increasing in the past three years. This means that if these liabilities are realised, the entire equity of these companies could be wiped off.
If you are still wondering whether this really happens, Matrimony.com is a case in point. Its costs from litigation resulted in the company's equity base turning negative.
While valuing a company, hence, do see the contingent liabilities. If not anything, that will help you preclude the need for a contingency plan later.
Problems to solve
Contingent liabilities-to-shareholders' funds (%)
Company Name
Market cap (Rs cr)
2018
2017
2016
Disputes/issues
Ashoka Buildcon
3401
543
240
173
Claims, tax disputes, bank guarantees
Reliance Naval
758
478
160
90
Service tax, excise duty, sales tax
Coal India
144260
396
137
90
General disputes
Hinduja Ventures
683
382
42
32
Service tax, licence fee
Reliance Comm
1828
341
22
18
Litigation and spectrum charges; custom and excise duties; service tax
Network 18
3450
327
287
204
Decreasing shareholder funds
GMR Infrastructure
10050
297
220
147
Decreasing shareholder funds
HCL Infosystems
650
287
72
66
Increase in excise duty and income tax
Jaiprakash Associates
1511
234
198
61
Income-tax disputes
Hindustan Aeronautics
22392
176
147
142
Sales-tax and income-tax disputes
Gateway Distriparks
1173
173
147
145
Bank guarantees
Schneider Electric
2340
169
71
29
Increase in excise and sales duties and income tax
Gujarat State Petronet
8973
163
68
67
Bank guarantees and contractual disputes
Future Retail
21725
162
149
3
Corporate guarantees
Future Enterprises
1560
153
119
4
Guarantees
Usha Martin
1009
150
106
29
Fuel surcharge matters, increase in excise and sales duties, tax disputes
PNC Infratech
3308
140
114
94
Sales-tax disputes, bank guarantees
Mahindra Holidays
2731
135
134
121
Luxury tax and matters pertaining to revenue recognition
NBCC
9909
131
127
109
VAT and income-tax disputes
Panacea Biotec
1216
117
102
79
Decreasing shareholder funds
TV18 Broadcast
6103
109
107
88
Lawsuits for copyright and objectionable content, defamation suits
Atul Auto
736
107
36
11
Bank guarantees
Zee Media Corporation
800
102
66
7
Corporate guarantees
Data as on March 01, 2019