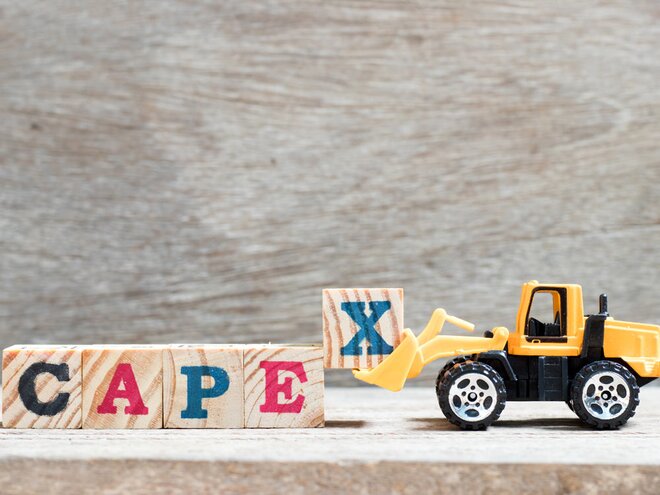 Value Research Stock Advisor has just released a new stock recommendation. You can click here to learn more about this premium service, and get immediate access to the live recommendations, plus new ones as soon as they are issued.
Capital expenditure is the money spent on installing new capacity such as plant and machinery. Naturally, an increase in capex is positive as it indicates higher revenue and profits in the future. However, capex doesn't immediately yield results; its effect is felt over time. For instance, Reliance Industries incurred significant capital expenditure for its telecom venture Reliance Jio during the last five years. Jio has now started yielding results for its parent. Since capex cycles are long term in nature, they require patience on the part of investors before they come to fruition.
However, capex alone doesn't mean much unless it's put in perspective. Capex as a per cent of revenue is a better indicator rather than just looking at capex in isolation. This is because increase in capex as per cent of total revenues indicates the growth orientation of a company. The table below lists companies whose capex as per cent of revenue has risen at least four times in the last five years.