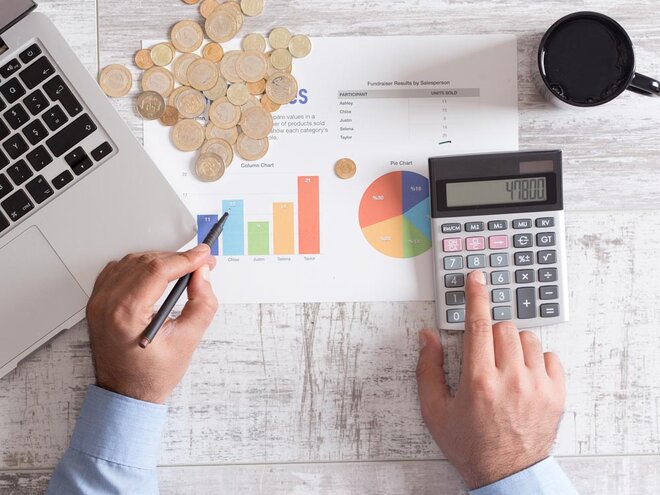 Value Research Stock Advisor has just released a new stock recommendation. You can click here to learn more about this premium service, and get immediate access to the live recommendations, plus new ones as soon as they are issued.
"In this world nothing can be said to be certain, except death and taxes," said Benjamin Franklin, one of the Founding Fathers of the United States. He was right. Taxes have not just stayed since then but have also become more pervasive. For most of us, they mean less money in hand. But there are some companies for which they have meant more profits or a reduction in losses.
The table below lists companies which have received significant tax write-backs in the previous financial year. These write-backs are more than 25 per cent of their profits before taxes. Because of these tax credits, their profits have got a boost or their losses have significantly reduced. One should take into account the impact of the write-backs to form a proper picture of their performance.