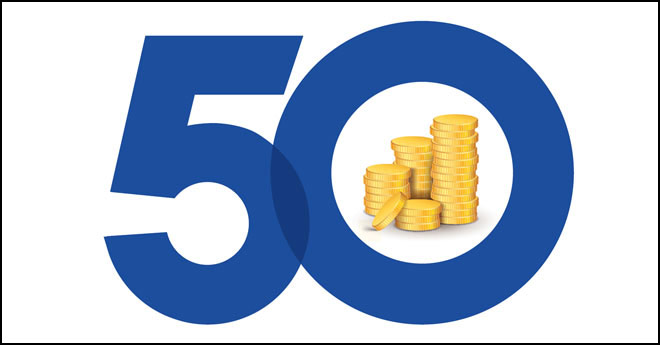 When a friend makes a fortune in a long-held stock, our first reaction is how we missed the easy gains. We never pause to think of the trials and tribulations such stocks go through. They always do.
We bring you the top 50 wealth-creating stocks in the last 15 years. There's Ashiana Housing, which compounded shareholder wealth by 50 per cent every year; Titan, which gained 47 per cent; and Motherson Sumi, which gained 40 per cent, again, every year.
This story is not about who gained the most. It is about how they got there, even after falling. Each of the stocks in the list below faced tough times during the last 15 years. There were times when they had lost half or more of their market value. You will find that it is common for stocks to fall on temporary factors - a slowdown in demand, a poor monsoon or even internal circumstances. Most stocks pass through such phase and bounce back when things turn around.
What's the lesson you should take away? When your stock falls, ask yourself: Is it critical to its survival or is it just a temporary rough patch? If it is temporary, your stock will most likely pass through the tough phase. As you go about investing, always keep in mind, even good stocks have bad days.