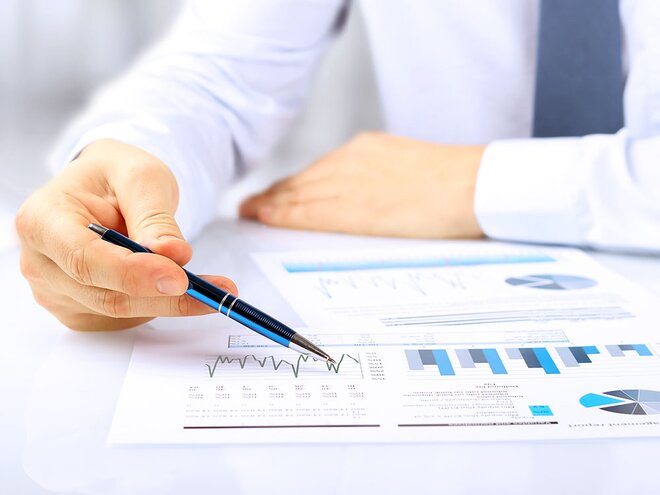 After explaining the filters and mentioning which companies were successful in passing through them in the first part, we continue with the series by bringing before you one cash flow leader each day. Today, we bring before you premier rating agency--CARE Ratings
Founded in 1993, CARE is a professionally managed company, with LIC and Canara Bank being its largest shareholders. It is the second largest ratings agency in India and commands about 29 per cent market share in the ratings business. Unlike CRISIL and ICRA, which operate in multiple segments, CARE focuses only on ratings.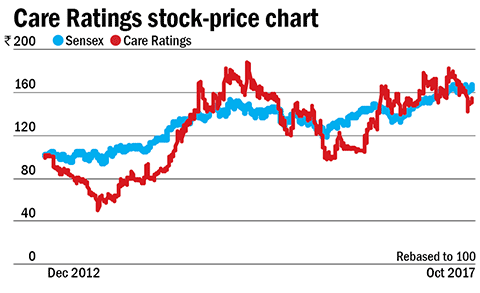 CARE derived more than 95 percent of its revenues from the ratings business in FY17. After CRISIL, it is the most recognisable brand in India in the ratings business. Brand recall also plays a vital role in making it more identifiable with the consumer.
CARE operates in an oligopolistic market dominated by three or four large players. Regulatory hurdles and stiff competition are the highlights of this market. It has a five year average operating margin of 75 per cent in comparison to 34 to 35 per cent of its peers. This is also because it operates solely in ratings business which has high margins. Its cash-generation ability is the outcome of its focus on the ratings business, but this comes at the cost of a non-diversified portfolio.