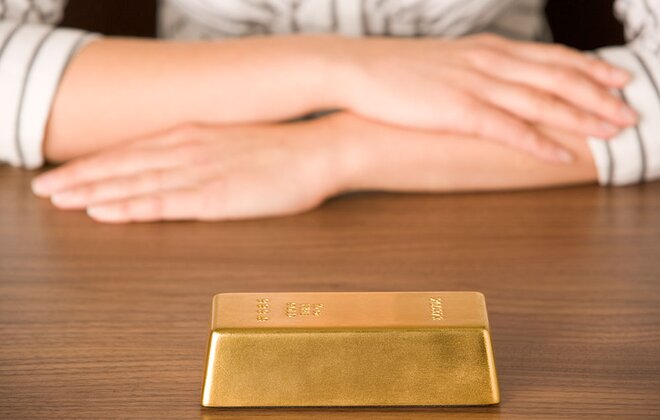 The love affair of Indians and gold is well known. Recent reports from the World Gold Council show that India has become the largest consumer of gold in the world, with consumption in Q1 of 2017 almost four times that of US.
When we see the price of jewellery in jewellery shops, many of us wonder how we would have fared if we had invested in gold decades ago. We also wonder about the money the showroom owner might be making. But investing in gold is entirely a different game from investing in companies that process gold or hold gold as collateral and give out loans.
For instance, a gold jeweller not only makes money on the difference in his cost and the market value of gold but also takes making and polishing charges. Similarly, a gold-loan company has different dynamics than those of gold.
We wanted to enquire which investment has done better: gold itself or jewellery makers (like Titan and PC Jewellers) and gold-loan companies (like Manappuram Finance and Muthoot Finance). As the charts below show, gold has been a massive underperformer.

Ironically, jewellery makers buy gold and make money. Gold-loan companies lend against gold and make money. But when the poor gold investor buys gold, he loses.