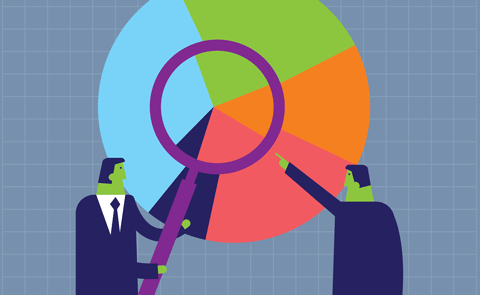 Would you be comfortable buying the stock of a video-game manufacturer and keeping the stock for the next ten years?
You want to invest in a company that offers a product or service that is likely to remain essential even ten years from now.
Think of housing. The demand for housing is going to remain ten years, or even 20 years, from now. The demand for electrical wires to light up those homes will also stay, as will the demand for tiles, lights, air conditioners and furniture.
Think of transportation. The demand for vehicles is going to remain to commute to office or go out with family. The demand for two-wheelers or cars in a high-growth country like India will remain strong a decade from now.
Think of basic needs. The demand for sanitary napkins is not going anywhere.
Think of the need for cleanliness. No matter how technologically advanced we get, we will sweat and so we will need bathing soaps to get fresh. We will need toothpastes and brushes. We will need detergents to wash our dirty clothes. The requirement for something like Dettol or Lifebuoy for washing our hands is going to be always there.
Think of food items. We will need biscuits to go with our evening tea. Thank god for Maggi when you don't feel like eating anything else. Children will need health drinks. Mothers all over will make sure the demand for such drinks never goes away.
Think of headaches and cuts and burns and the demand for balms, anti-burn products will remain.
All of the above examples are instances of products that are likely to remain an essential part of our daily lives a decade or more from now.
Why is this important?
You don't want to invest in a product that is likely to become non-essential in the future.
Fixed-line telephones are quickly becoming totally non-essential in our homes. Pocket calculators are being replaced by apps on your mobile phone. Fax machines are becoming irrelevant.
The reason why this is important is because the more essential a product is, the more stable and growing the demand will remain in the next decade or so. The more essential the product is, the more visibility it brings of future revenue streams.
Here is a list of some essential products that we use every day.

Here you can read about the other articles in this series: