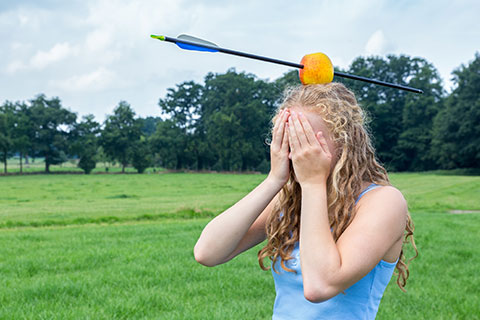 TCS is the country's largest software company, with thousands of retail investors. How many of those investors understand what really makes the company tick?
Let's dig a little deeper to see what TCS does. Here is part of what the tech giant operates in:
Assurance services
BI and performance management
Business process services
Consulting
Digital enterprise
Eco-sustainability services
Engineering and industrial services
Enterprise security and risk management
Enterprise solutions
IT infrastructure services
IT services
Platform solutions
Now truthfully answer this question. How many of us have a clear idea about each of the verticals mentioned above, how each is different from the other, the opportunities and complexities of each, and how TCS is positioned in them?
TCS is an example of a complex business. Technology stocks, in general, operate various verticals in various industries, offering different services. Keeping track of what one tech company does and how it fares can become so overwhelming for an average investor that he just gives up trying to understand the state of affairs of the company.
Pharma stocks are another set of complex businesses. How big is the ANDA portfolio? How many FTFs? What will be the outcome of the various suits filed by patent companies? And what about the possible impact of a warning letter?
The problem with buying stocks without understanding the underlying business is that you will have no idea how the company is faring and will not be able to see through the management spin talk. This can be a problem with even blue chips. Why is TCS lagging behind peers, for instance?
What to do then?
If complex businesses don't make sense, buy companies that have simple businesses. Take Asian Paints, for instance. It makes paints. Or Glaxo Consumer Healthcare, the maker of Horlicks, or Nestle, the manufacturer of Maggi.
Such companies are not restricted to the FMCG sector alone. Coal India only mines coal, Indraprastha Gas provides gas and Castrol makes lubricants.
The emphasis here is on simple businesses, not easy ones. You don't want the business to be so easy that any new competitor can come and take away the incumbent's revenues.
Here's a quick way to ascertain a new stock that you are looking at:
Is it a business that I understand? Is it a simple business or one with too many unknowns? Does it sell shoes (Bata) or Maggi (Nestle) or jewellery (Titan)?
Does the company sell a product that has a competitive advantage? Would you buy a local shaving blade just because it is cheaper? How about a local copy of Horlicks?
Can I trust the management? Is the management known to be extravagant in expenditure or one that gives little clarity on why certain decisions are made or one that benefits private companies belonging to family and friends?
Is the asking price fair or is the premium demanded just too high? Even best companies if trading at a ridiculous price can lead to unsatisfactory results.
Make a habit of putting every stock idea that you have undergo this test and you will immediately improve your stock-selection process.
Here you can read about the other articles in this series: