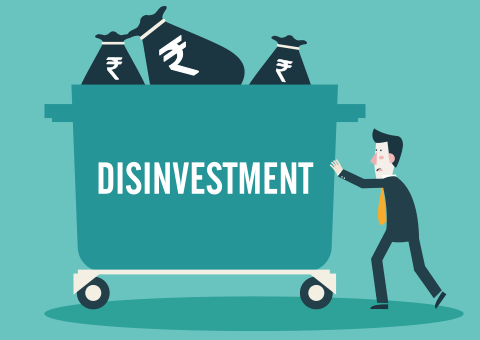 In March 2016, the government divested its 5 per cent stake in Container Corporation of India. Going by historical records, there is 73 per cent probability that Life Insurance Corporation, or LIC, will end up buying up to 40 per cent of what was on offer. How can we say so? We can say so because it's LIC which has frequently come to the rescue of the government during its disinvestment drives.
We analysed all the instances of disinvestment by the government in public-sector undertakings (PSUs) since 2007 and found that 40 per cent of the money raised came from LIC. Since then, the Government of India has raised ₹1,39,503 crore from 43 new offers, buybacks and offer for sale, etc., and LIC has bought stakes amounting to ₹55,112 crore in 29 of these issues. Further, LIC has unrealised losses in 23 of these issues. The table below captures the current state of LIC's investments.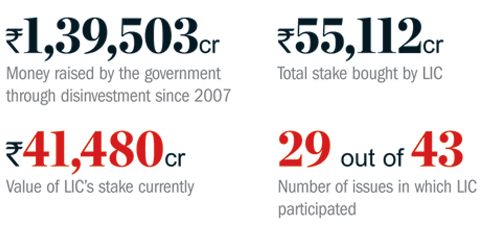 LIC has largely held onto its investments made during the government stake sale. It has sold or reduced stakes only in five issues and has made 18.43 per cent profit/loss in them. The second table shows the details of those gains and the companies in which LIC reduced its stake.