As part of our Wealth Creator Series , today we look at CMC. This is one of the 39 stocks that were short-listed that passed through our stringent stock screen filters.
Formerly a PSU, acquired by TCS in 2001, CMC is an IT company that leverages TCS' brand, sales capabilit, and IT expertise to win projects. It has now gradually moved on from the low margin business of hardware to the high margin value added business. Concern: With 50 per cent revenue coming from the international market, these are testing times for it due to the gloomy economic scenario.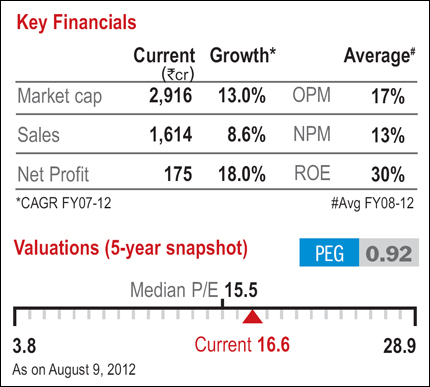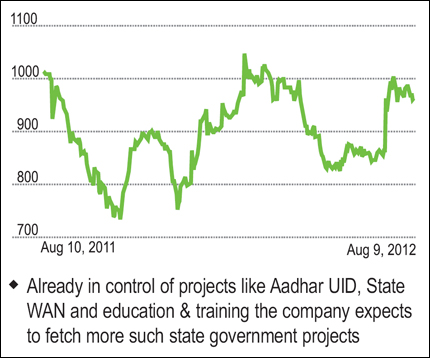 To read about how we arrived at the list click here. To read about stocks from the Wealth Creator List, click here.