Considering the Axis Mutual Fund scam, should we redeem our holdings? Would it lead to Franklin Templeton-like lock-in?
- Yogesh Dedhia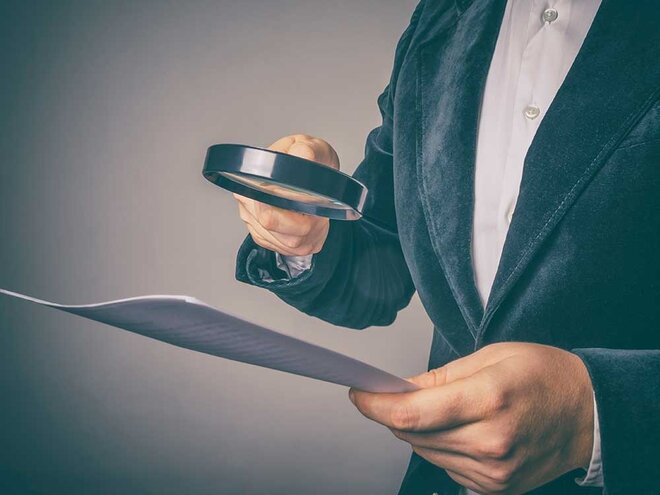 Axis Mutual Fund is in the limelight as two of its fund managers - Viresh Joshi and Deepak Agarwal, have been charged with the allegations of front-running. They were managing about seven schemes of the fund house. Front running is an illegal activity that in the context of mutual funds entails a fund house official trying to make a profit by transacting in securities in their personal account in advance of the fund making transactions in the same securities.
The investigation is under process and the fund house has suspended both the fund managers in the interim. If found guilty, they will be penalised. And in addition, if the market regulator finds that there was some kind of shortcoming on the behalf of the fund house, then it would be penalised too. This is not the first time that such an incident has come to light in the industry and in the past instances, the person found guilty faced criminal punishment as per the law.
However, this news has created anxiety among many investors' of the fund house and they are fearing whether their money is safe. Though things are yet to become clear, but of all that is known about this incident for now, it is unlikely that there are any repercussions on the schemes of Axis Mutual Fund.
Investors should avoid making a decision in haste or redeeming their money out of panic. For now, stay invested and keep yourself updated with any developments that may happen.